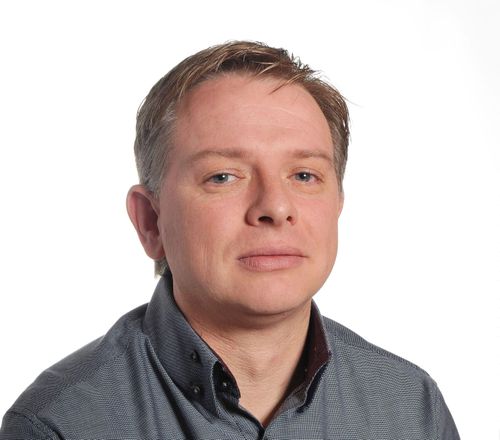 Colin Jenkinson - FISPE
Having spent over 25 years in the leisure sector specialising in the swimming pool industry Colin has built up a wealth of practical experience in relation to swimming pools and spas.
He regularly advises clients on health and safety pool and spa related issues and has delivered an extensive number of both in-house and external awarding body training courses.
Colin has been delivering swimming pool and spa plant training courses since 2000 for the U.K.'s leading awarding bodies.
Colin is a member of a number of health and safety bodies including the International Institute of Risk and Safety Management and the Institution of Occupational Safety and Health.
Colin is a Director of Leisure Safety Training Ltd which specialises in consultancy and training across the leisure industry.
Colin has delivered previous papers at both regional and national seminars.