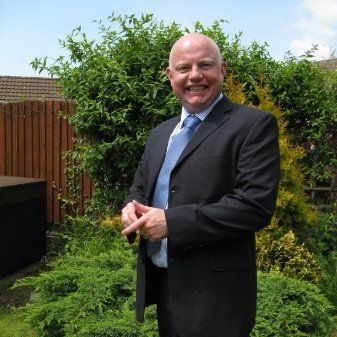 David Ramsden
COMPLETE POOL CONTROLS LTD
Name: David Ramsden
Time at CPC: 5 Years
Having spent all my working life in larger corporate organisations where over time there is a danger of becoming a number, the desire for more freedom and flexibility continued to grow.
Moving to our industry was a huge leap of faith at the time but I have no regrets, it has given me the opportunity to work with industry leaders, create relationships with great colleagues and work alongside some fantastic customers.
Having spent most of my working life in the chemical industry I joined the CPC team to try and bring some of that external experience to a smaller developing team.
Always ready to take on the next learning opportunity, I try to tackle all challenges (both personal and work related) with passion, commitment and integrity.