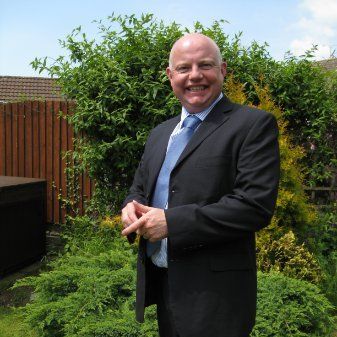 David Ramsden
COMPLETE POOL CONTROLS LTD
Having spent most of my working life in the chemical industry I joined the CPC team to try and bring some of that external experience to a smaller developing team.
Moving to our industry was a leap of faith at the time but I have no regrets, it has given me the opportunity to work with industry leaders, create relationships with great colleagues and work alongside some fantastic customers.
CPC has come a long way in the last 7 years, our customers are our heart and soul, and we're grateful for our devoted crew who have helped us build a community we're proud of.
We believe that education is key in our industry, and we are constantly striving to learn more, so we can share our knowledge with you.