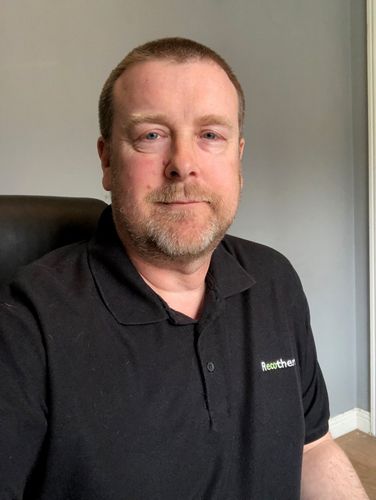 John Harvey
John is the Operations & Sales Director at Recotherm Ltd. He is a time-served H&V sales engineer, manager and director with many years experience in heating, ventilation, heat pumps and air conditioning.
Previously a consultant and Director of a successful air conditioning and ventilation contractor he has worked in the H&V sector for over 25 years with the last 9 specialising in pool hall climate control and has served as an advisor to the board of the H&V News.
As an ex-contractor, John understands many of the issues faced by the trade and whilst a passionate and outspoken advocate of energy saving technologies to promote climate protecting products, he recognises, advises and discusses the practicalities and realities of application throughout the building services sector.