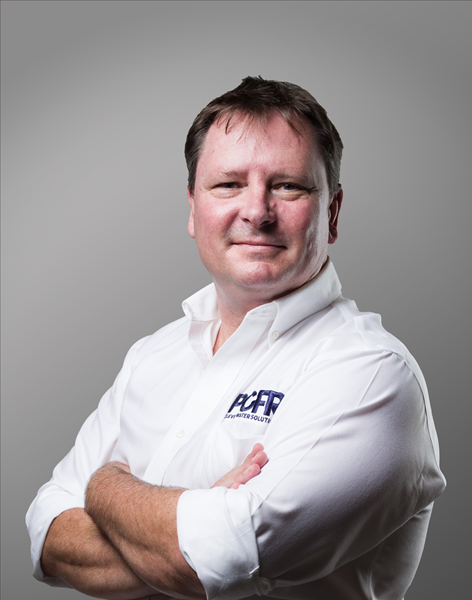 Lane Hoy
Lane Hoy is the founder and CEO of PCFR.
Lane's company, based in Southern France, develops technology, automation, cloud features, and Big Data to improve experiences and transform businesses in recreational aquatics.
PCFR's products and software platform are used in Europe and the USA to manage portfolios of commercial and residential pools, spas and other aquatic venues.
Lane is passionate about the benefits that technology will bring to our industry and the future of pool management and pool service.