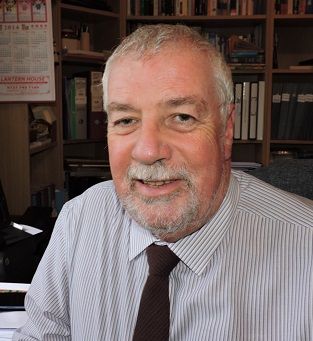 Mike Shuff, MISPE
In 2011 Jim Thomas and I launched the Physical Activity and Leisure Management Academy Ltd, better known as P.A.L.M. Academy, offering a brand covering a very wide range of training courses, workshops and training materials. We offer training and courses in many areas of the Sport, Health, Leisure and Fitness fields that covers everything from Water Testing Workshops, Small Pool Operator, Pool Plant Technical Operations, and much, much more.
In addition to this we are delighted to have launched our first Online Course. The very popular Pool Plant Information Update Seminar, which is perfect for those who cannot make one of our regular seminars and workshops.
As MD of Carlton Associates and the Physical Activity and Leisure Management Academy, my role now is to develop and deliver training, qualifications, developmental support to others that are following my own footsteps in the industry. In addition to this we offer a full range of Consultancy services, including Compliance Audits, Document Compilation, Project Management, Risk Assessment and Best Practice Advice to name but a few.
Our consultancy services are offered and delivered to Hotels, Spas and Leisure Facilities in the UK and across the world. We can train your staff and also develop the managers of the future and this can be done at your own premises or at any of the venues listed on our website, at www.palmacademy.co.uk.