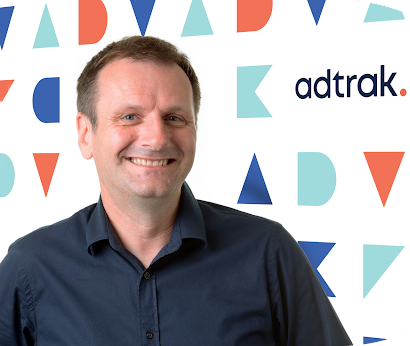 Paul O'Donoghue
Paul O'Donoghue, Account Director @ Adtrak
Paul O'Donoghue is a marketing and advertising specialist with over 20 years working within the marketing industry. Paul is highly experienced in the media and digital sectors, working with SME businesses, large regionals and PLC's across the country.
An Account Director at Adtrak, Paul works closely with each and every client to fully understand their commercial needs and objectives. He then works with the large and highly talented team at Adtrak to deliver bespoke marketing solutions which meet their requirements. Paul has done a number of guest speaking events advising businesses how to successfully generate leads online
Paul is happy to meet anyone to discuss their business needs and goals for the future and advise on how they can accomplish them.