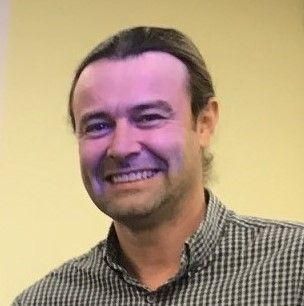 Phil Barlow, FISPE
Philip Barlow Swimming Pools
Phil has been working in the pool and spa industry as an engineer for 19 years. He has built up a wealth of knowledge and 'hands on' experience in all aspects of the pool and spa industry from general repair/ maintenance – through to design and construction in both domestic and commercial markets.
In 1997 Phil started working as an apprentice to a local pool & spa company where he learnt the pool and spa trade and became their 'Domestic Engineering Foreman'. He managed a team of pool & spa service engineers and trained his team by presenting 'Tool Box' training sessions once a week.
Phil set up Philip Barlow Pools in April 2010 based in Kent which offers all pool and spa service/repair/maintenance works as well as pool and pump room renovation, design & construction, water chemistry, leak detection and generally any pool and or spa related works. Philip Barlow Pools Ltd has just completed its fifth season and is going from 'strength to strength' with a team of 4 engineers specialising in pool maintenance, pool renovations and leak detection in the South East.
Chris Carr FISPE invited Phil to work alongside him on the November 2012 & 2013 ISPE Filtration Workshops, helping Chris to run the practical side of the course, which gives basic training and guidance for new recruits and service personnel for domestic installations.
Phil is a Council Member of the Institute of Swimming Pool Engineers.