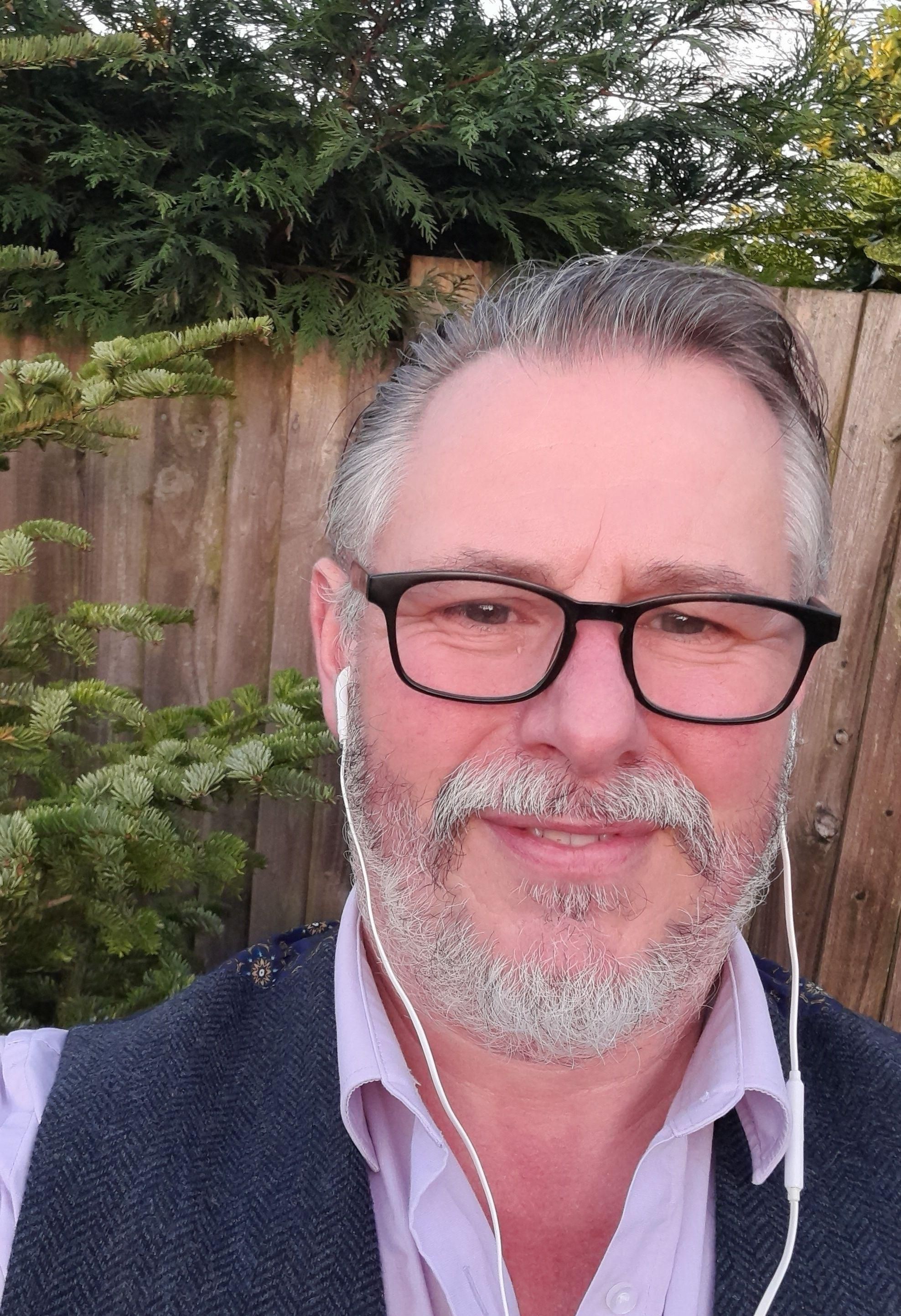 Rob Johnston
Rob Johnston, Food, Water and Environmental Scientist (Out-posted), United Kingdom Health Security Agency.
Rob Johnston qualified as an Environmental Health Officer in 1987. After training with Wirral Borough Council his early career involved working within Environmental Health Services in three Local Authorities: Plymouth City Council, Nottingham City Council and Rushcliffe Borough Council. In 2002 he joined the Communicable Diseases Team, part of Nottingham Health Authority, supporting the team involved in coordinating, advising on, and investigating food, water borne and other infectious disease cases and incidents.
Rob has continued to work for UKHSA and its antecedent organisations through several reconfigurations over 20 years. As Food, Water and Environmental Scientist (Out-posted), he provides advice and support to UKHSA Health Protection Teams, local authorities, the Health and Safety Executive, the NHS and other organisations on food and water borne organisms of public health significance, the management and control of such organisms and sampling practices and procedures.