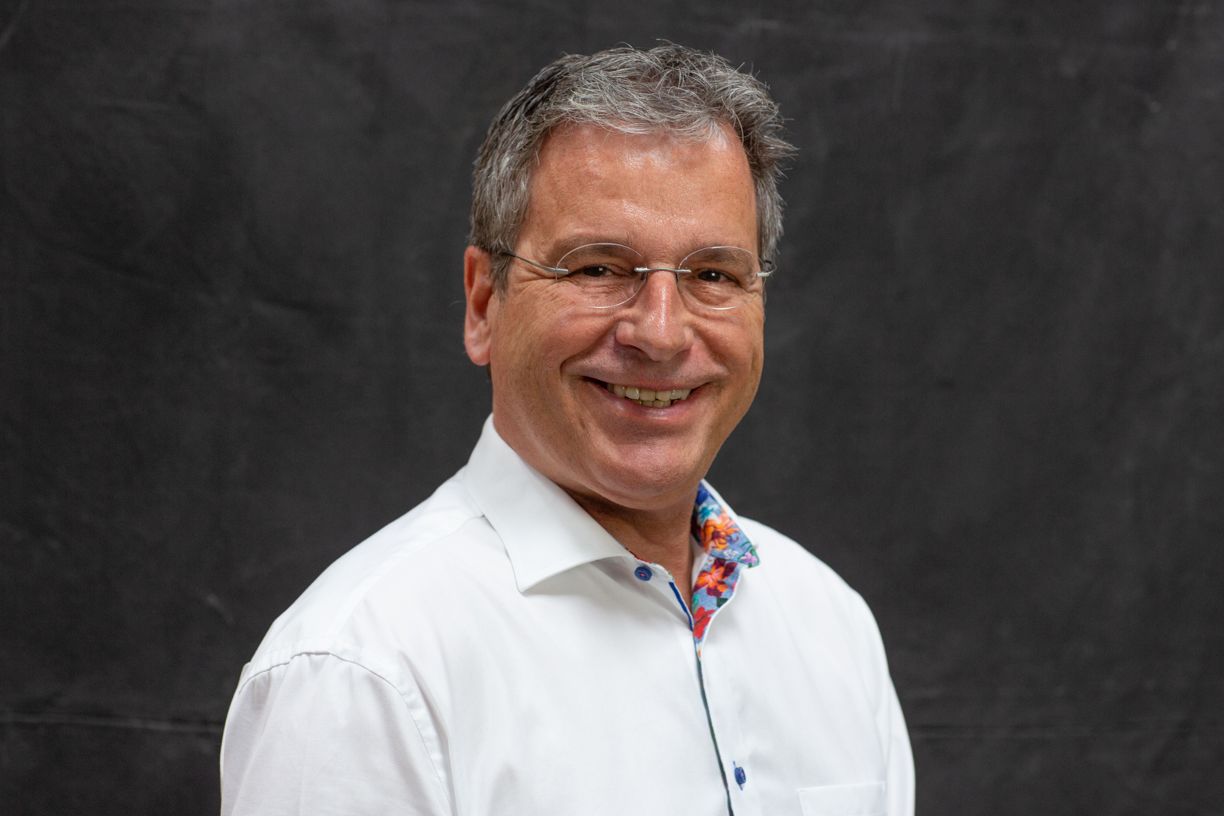 Robertus Plompen
I have worked in the swimming pool and spa industry for more than 36 years after starting at 17 alongside my father who was inventing and designing automatic pool covers. This legacy has provided me with a huge opportunity to learn the business from concept to manufacturing and from installation to sales. It has also enabled me to travel the world and visit the most beautiful swimming pools within it.
For the last five years I work as the CEO of Twinscape and during that time I have covered all the jobs necessary, from diving under the floors to the maintenance to visiting some of the most amazing locations in the world for site meetings.
What sets our company apart is a dedicated, loyal team of people with a wealth of different backgrounds, skill sets and experience who share an absolute belief in the products and the work we do. We are a hands-on team and everyone gets involved as needed in every aspect of a project without hesitation. We work alongside some of the world's leading architects and most creative minds in the construction industry and I consider this an honour. The expectations I have for Twinscape and our future innovations are huge and extremely exciting.
My hobbies include travelling, dining out, inventing/building all sorts of mechanical things and armchair sports such as Formula One.
My relocation from the Netherlands to England has ensured I now have a growing addiction to rugby and I am very proud of the fact that I've also successfully converted my daughters to be car programme lovers – much to my wife's surprise!