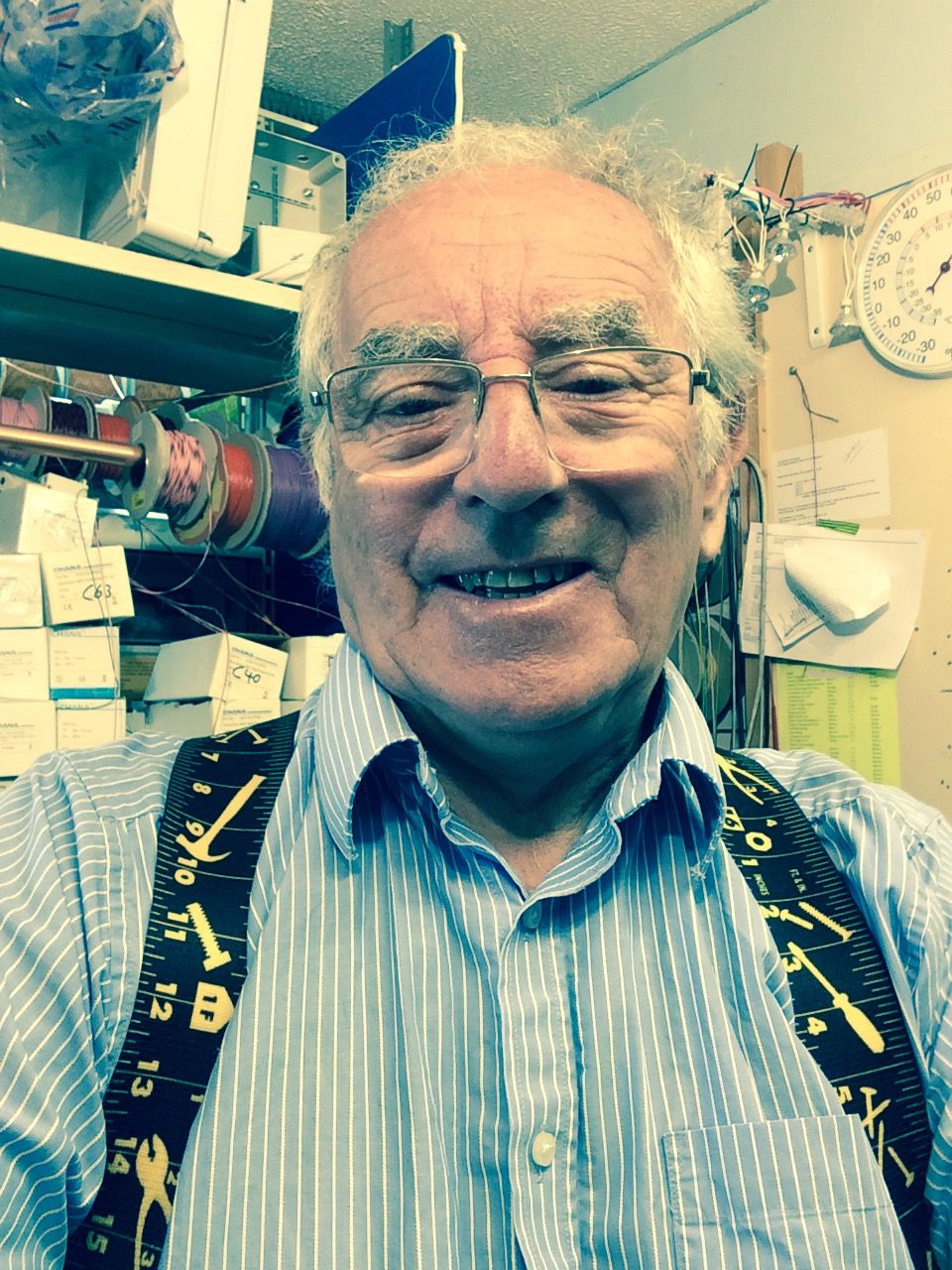 Roger Caplin
Roger started out as an electrician's apprentice working up to foreman on County Council contracts. He studied at Bognor Regis Technical Institute receiving distinction in full technical exams.
Changing employer to gain industrial experience working for a rapidly expanding UK aero instrumentation company, he won prize for designing test systems for the Concord de-icing system. The company was later bought out by an American giant and Roger fitted out five more factories for them before becoming the UK facility and services manager for eight further factories in the UK.
In the later 1970's, Roger became involved in the pool industry and started constructing pool and spa control panels. This lead to him selling high volumes of controls to USA pool, spa and whirlpool bath companies.
Now with more than 40 years' experience in the pool and spa industry, having wired hundreds of pools and supplied thousands of control panels in both the UK and USA, Roger now builds bespoke controls for some of the UK's leading companies. He has also developed, with conjunction with his grandson, a full online pool/industrial remote control system.