21 Jul 2022
Adam Clark appointed General Manager of Golden Coast and PPG UK & Ireland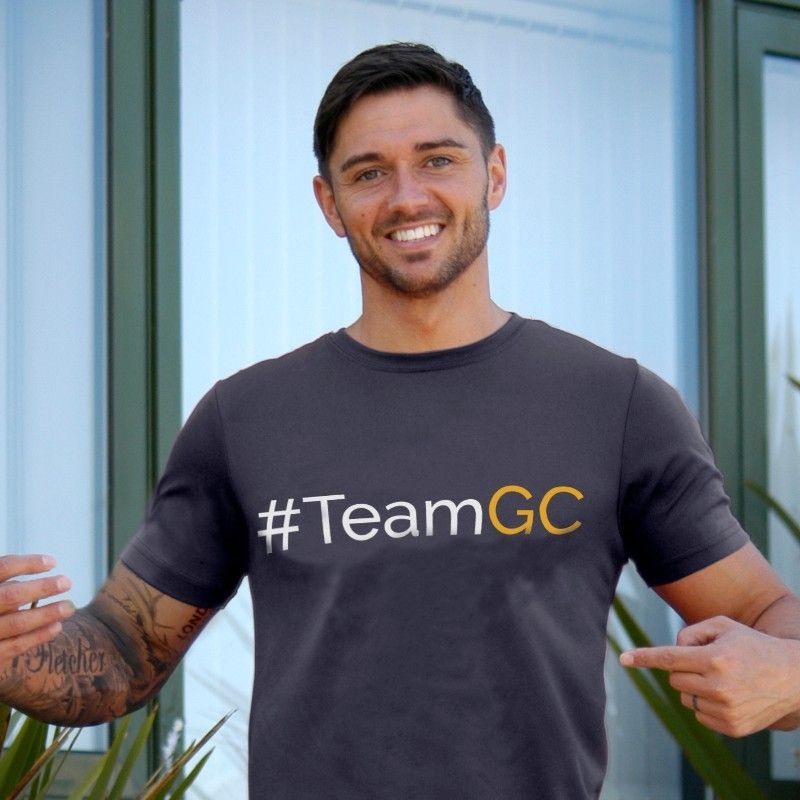 As was recently announced, Golden Coast is now a part of the Pollet Pool Group and has a sister company: PPG UK & Ireland.
The two companies will be working together and Golden Coast has now appointed Adam Clark as General Manager of both Golden Coast and PPG UK & Ireland.

Golden Coast Managing Director Jamie Adams says: "The role of General Manager at Golden Coast is a new one and is a tribute to Adam's commitment and contribution to the business."

Adam Clark has been with #TeamGC for more than ten years now, and as he himself says: "If you find a job that you enjoy doing at a business you enjoy being part of, you will never work a day in your life. I'm very blessed to be part of the team here and I'm very grateful for the opportunities this business gives me."

In conjunction with his new role as General Manager, Adam will continue in his position of Sales Director, retaining responsibility for the Golden Coast sales team in addition to the Pollet Pools external sales team.
Golden Coast Directors Shaun Adams, Dominic Adams and Jamie Adams will continue in their present positions and help provide continuity of customer service over the transition period.
From your point of view, it should be very much 'business as usual' at Golden Coast and PPG UK & Ireland.