Bestile Unveils an Extensive Range of 20mm Thick Porcelain Products for Outdoor Spaces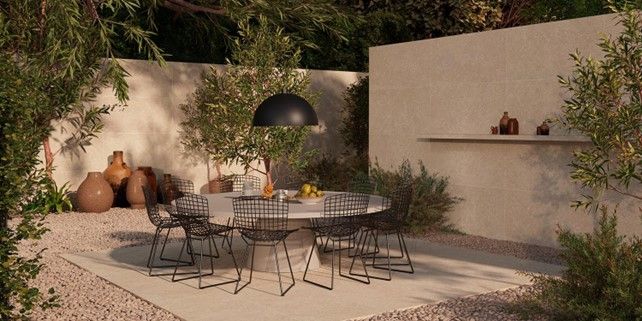 Shining Bright: Bestile's Special Outdoor Collection Boasts 7 Unique Formats to Elevate Your Exteriors.
Bestile, a leading Spanish ceramic tile manufacturer, is thrilled to announce the highly-anticipated launch of their new 20mm thick porcelain products, specially designed for outdoor areas. This expansion brings the collection to an impressive 8 formats, providing customers with even more versatility and style options for creating their ideal outdoor oasis. These premium tiles are poised to elevate any outdoor setting and create exceptional dining experiences, making them the perfect choice for transforming outdoor spaces into captivating oases.
Bestile's latest collection offers a stunning variety of outdoor porcelain tiles that combine both style and functionality. With small format tiles available in sizes of 20x30cm and 20x20cm, customers can choose from a wide range of finishes, including rustic, stone, and cement looks, to create their ideal outdoor oasis. For a touch of majesty and visual impact, Bestile's large format porcelain tiles, ranging from 45x90cm to 90x90cm, including 60x60cm, 60x90cm, and 60x120cm, are designed to create seamless outdoor spaces with minimal grout lines. Customers can select from finishes like stone, cement, and marble to set the desired ambiance and create an enchanting outdoor retreat.
Bestile also offers wood-finish porcelain tiles, sized 30x120cm, allowing customers to experience the warmth and charm of natural wood in their outdoor areas without worrying about maintenance. These wood-finish porcelain tiles combine the timeless beauty of wood with the durability of porcelain, offering elegance that lasts.
Mr. Salva Serra, International Chief Commercial Officer at Bestile, expressed his excitement about the new collection, saying, "Our 20mm thick porcelain products for outdoor spaces embody Bestile's commitment to innovation and exceptional design. We are thrilled to offer our customers a wide range of options to create stunning outdoor retreats that stand the test of time."
Explore Bestile's impressive range of outdoor porcelain tiles, thoughtfully designed to transform any outdoor space into a captivating dining haven under the open sky. Let Bestile's expertise guide you in creating the outdoor haven you've always dreamed of.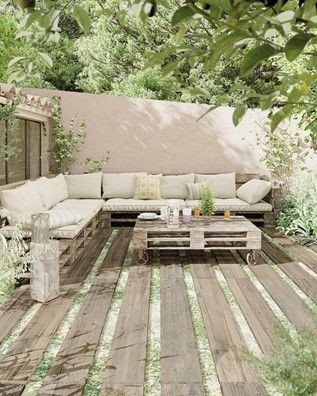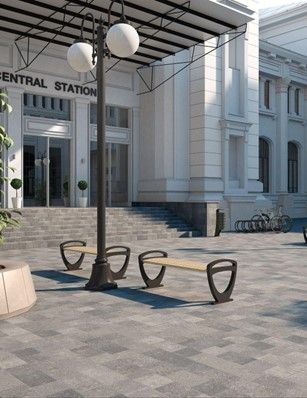 About Bestile:
Bestile is a renowned Spanish ceramic tile manufacturer with a strong commitment to innovation and exceptional design. With an extensive range of top-quality products, Bestile continues to be a leading force in the ceramic industry.
For more information about Bestile's impressive range of ceramic products and to explore the vast collection of 20mm thick porcelain tiles for outdoor spaces, please visit https://en.bestile.es/