21 Jul 2022
Neil Stephenson is Certikin's new MD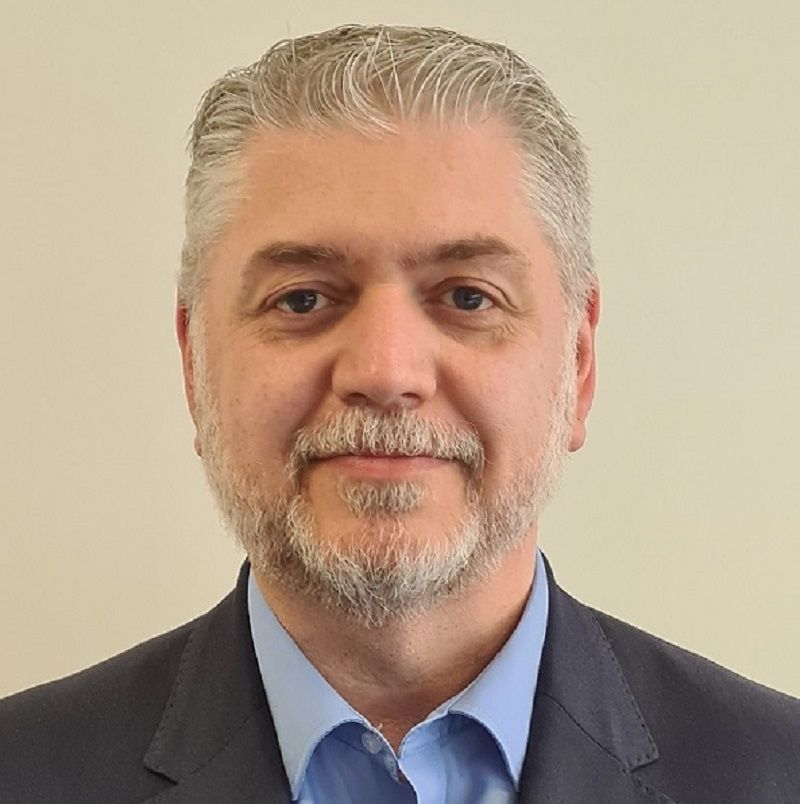 Neil Stephenson has taken over the helm at Certikin following Neil Murray's retirement in July.
Neil Stephenson, who has worked for Certikin for over twenty-three years, in many different roles, will ensure the company continues to provide the high levels of service and back up that our customers have come to expect.
After thirty-two years with Certikin, the last eighteen as Managing Director, Neil Murray has decided to step down and retire. The move to a new building in December allowed us to consolidate all our Witney operations into one unit and sets up the business for the future. It seemed to be an ideal time for him to step aside and let someone else lead the business in the next phase of development, his last day with Certikin was on Friday 1st July 2022.