02 Aug 2021
ELECRO ENGINEERING - High quality swimming pool heaters and water treatment systems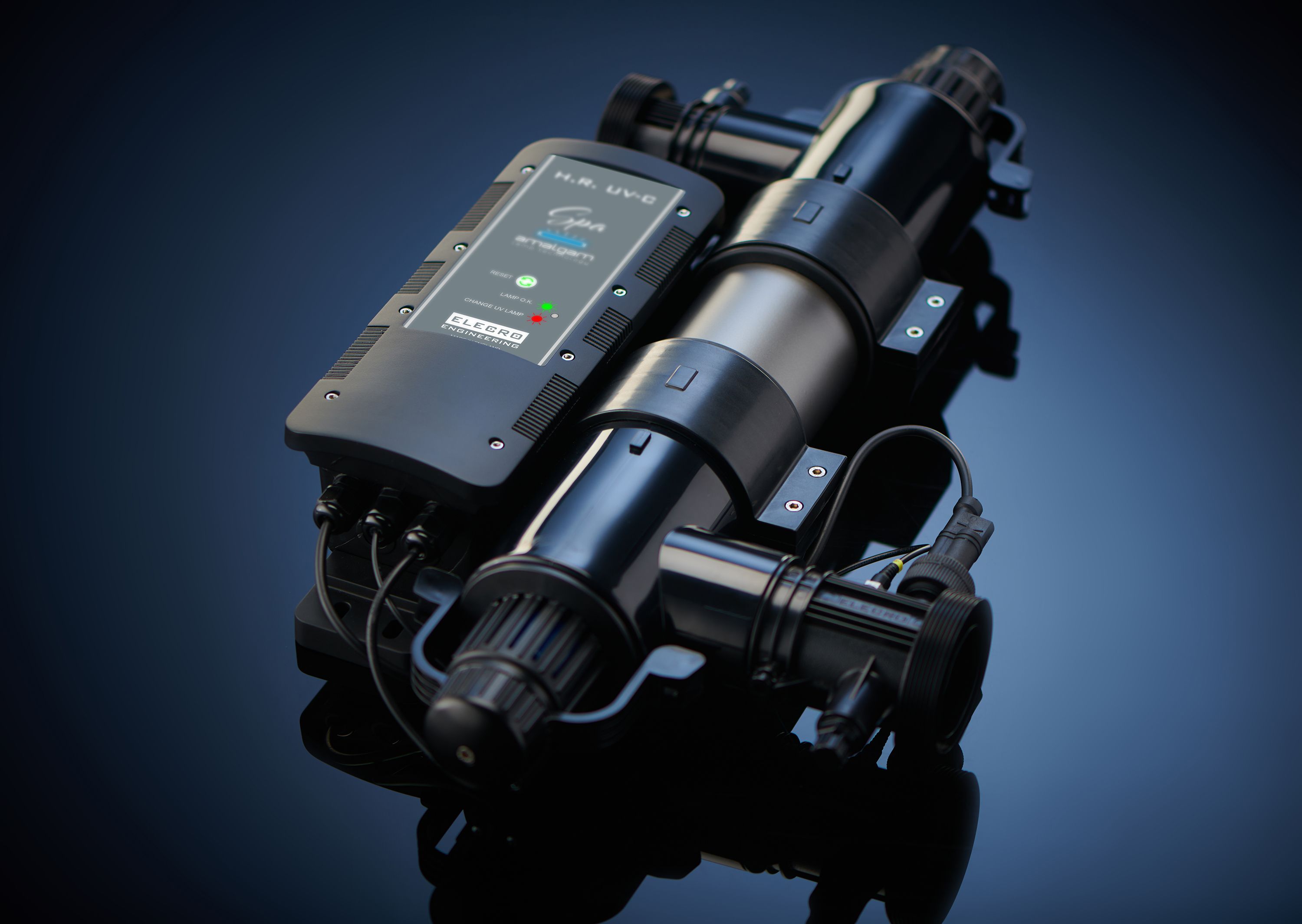 Elecro Engineering have been manufacturing high quality swimming pool heaters and water treatment systems for over 25 years here in the UK, exporting to many countries around the world.
We produce a comprehensive range of fully titanium electric heaters (elements and flow tubes) featuring heaters from 1kW to 120kW in analogue, digital & touch screen and Wi-Fi versions.
The titanium elements used in all of our heaters are formed into a coil for excellent heat transfer which also creates a self-cleaning vortex known as VFS (Velocity Flow System).
We also manufacture several heat exchangers for different situations with control systems as well as a range of highly efficient water treatment devices. The H.R. UV-C system boasts the highest reflective index on the market and the highly successful Quantum AOP unit delivers unprecedented oxidising capabilities. These phenomenal results are achieved due to Quantum being the most powerful water disinfection system available with crystal clear water being created due to the destruction of organics in the water.
With the recent launch of our SPA versions of the water treatment devices, these new units maintain near 100% performance at high temperatures unlike most regular UV units.
Please visit elecro.co.uk for further information or contact Elecro Engineering directly on +44 1438 749474.