21 Jul 2022
Fairlocks Pool Products offer Swimeo counter-current systems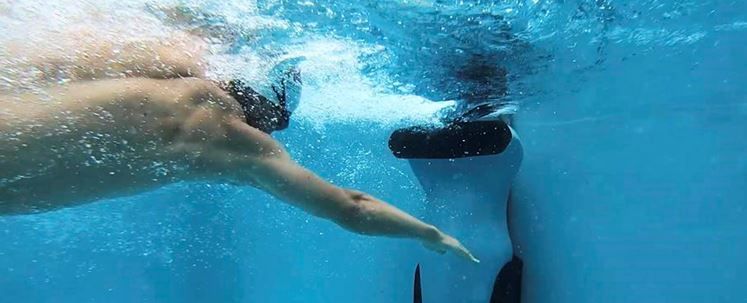 Swim with no limits
SWIMEO is a quality range of jet stream turbines.
Unlike jet stream pumps, which offer limited power and uncertain reliability, the SWIMEO jet stream turbine is fully submerged, quiet and reliable.
SIREM turbines are recommended for competitive and amateur swimmers looking for a private swimming pool solution to complement their traditional pool or open water training.
The maximum power of the SWIMEO is equivalent to a swimming speed of 1'50'' per 100m.
All the turbines in the SWIMEO range are controlled either by a wireless remote control or via the smartphone application, which can be used to create training programmes.
---
SWIMEO S1
The S1 model is a functional, avant-garde design. The positioning of the inlets and the shape of the hydro-dynamic appendages have been designed to offer the best performance/comfort/price ratio on the market.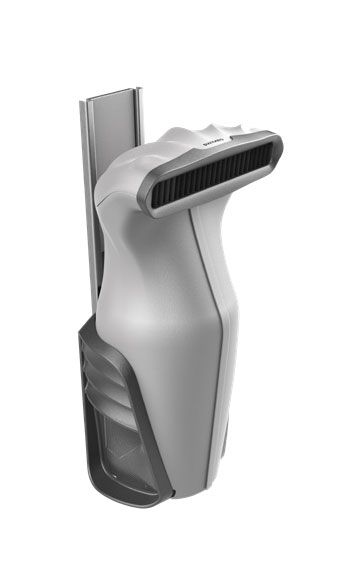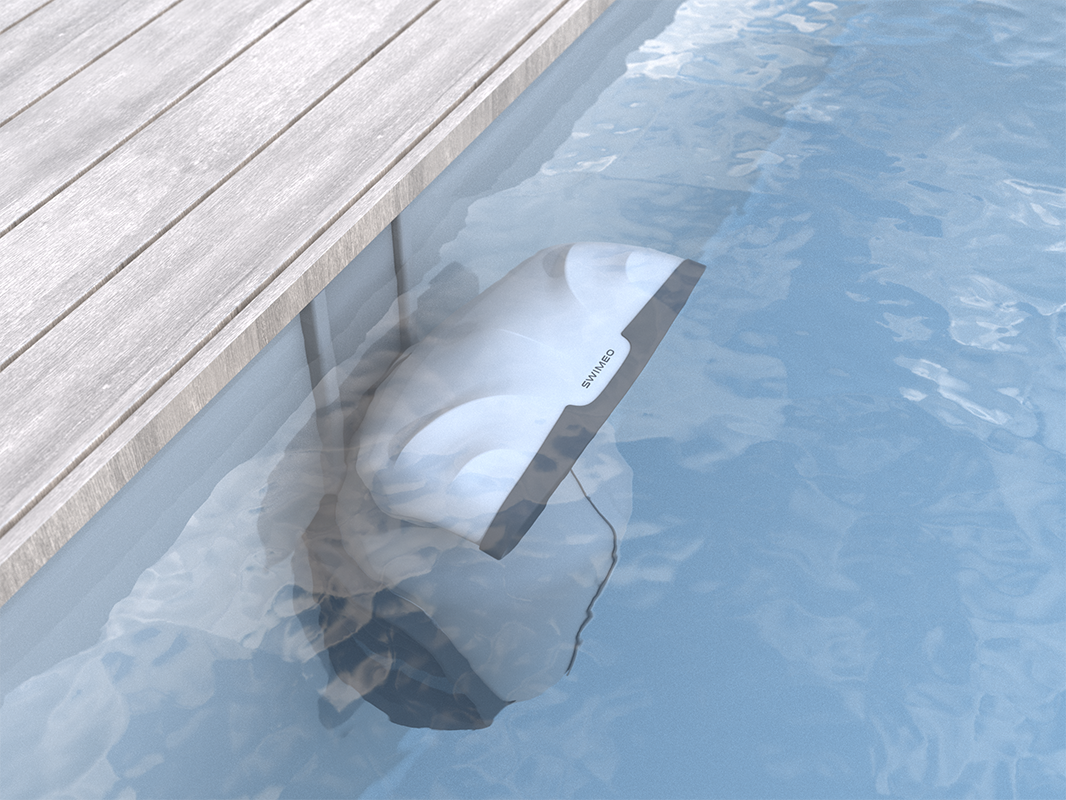 ---
The SWIMEO APP
The smartphone application is used to control the Swimeo turbines and to create training programmes. In the programmes, the intensity of the stream can be varied over time.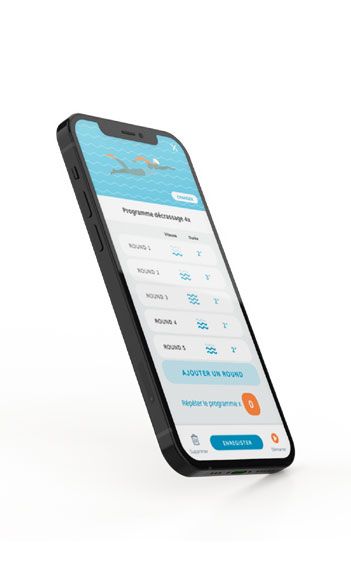 ---

COMFORT AND PERFORMANCE
Swimeo offers the best flow power/comfort ratio. The wide flow improves the body's stability in the water and increases tolerance to lateral movements. With Swimeo, the swimmer can move to either side of the flow without the risk of losing perceived power.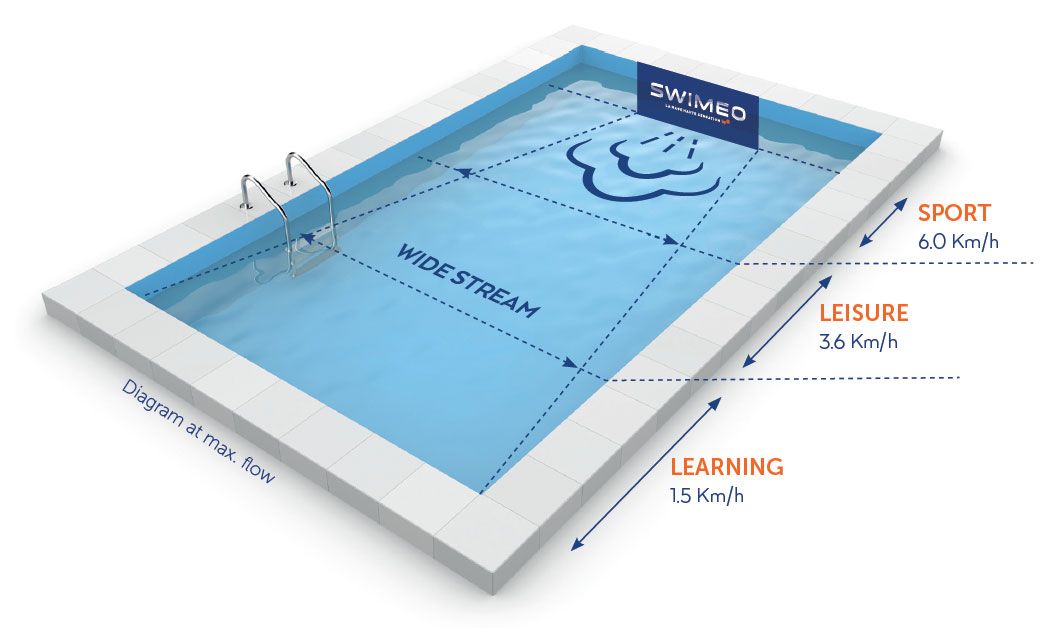 ---
Available later this year, the SWIMEO X1 is recommended for new construction projects.
This model is built-in and supplied with an integration kit and a grid that allows the turbine to be perfectly hidden in the pool wall.​