02 Aug 2021
Meet POOLSTAR at SPATEX 2022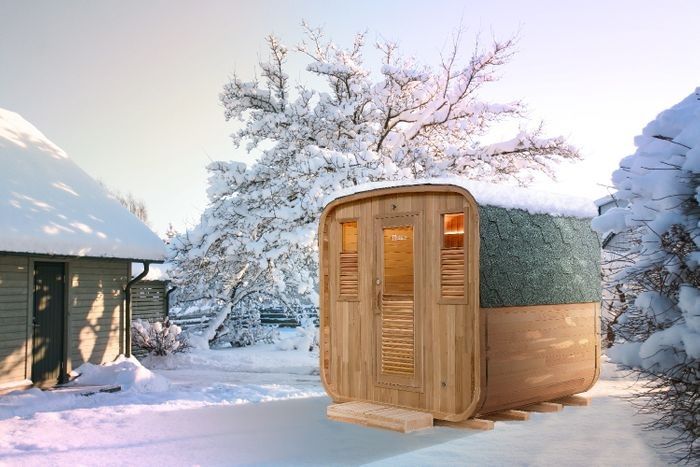 First time participant at the SPATEX trade show - RICOH ARENA,
Poolstar is all about passion.
The company, founded in 2006 between the Mediterranean and
Provence, has grown ever since. It has become a benchmark
for three major highly-complementary sectors:
SWIMMING POOL & GARDEN - RELAXATION & WELLNESS - SPORTS & LEISURE
Our company has one important mission: innovations to offer you the best products at ever more competitive prices.
A challenge that has paid off! Poolstar aims to think out of the box, assert its differences and offer everyone access to innovative, high-quality products. Our goal is to become a benchmark player in constantly-changing markets focused on leisure lifestyle. Above all, at Poolstar we take pleasure in designing with a sense for detail yet with a dash of insolence.
Our desire to create state of the art concepts and to make bold moves offers us the opportunity to surf on new markets with ingenuity.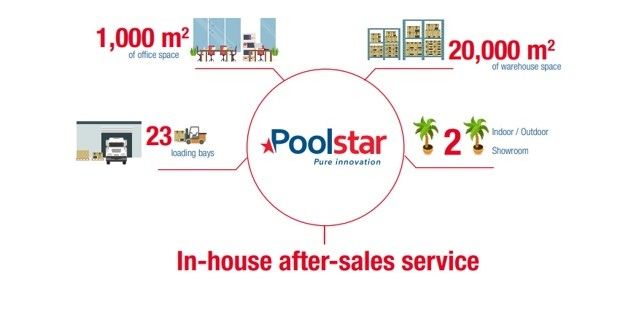 INNOVATION... OUR DNA
Poolstar creates and offers a wide range of products through its different brands:


The largest range of swimming pool heat pumps Collection of semi-rigid and inflatable spas for all
Comprehensive range, 90 % Full Inverter A Best-Seller semi-rigid structure!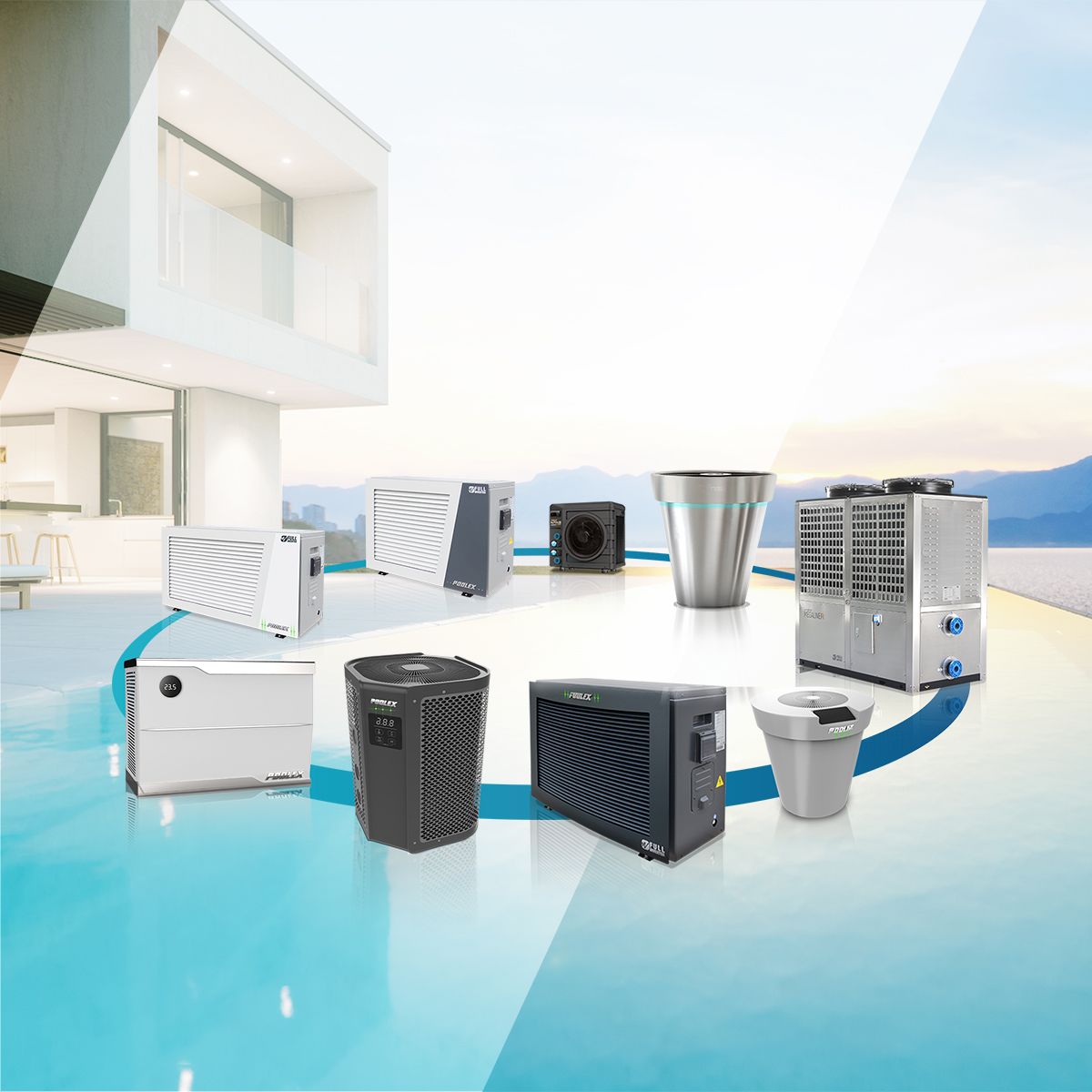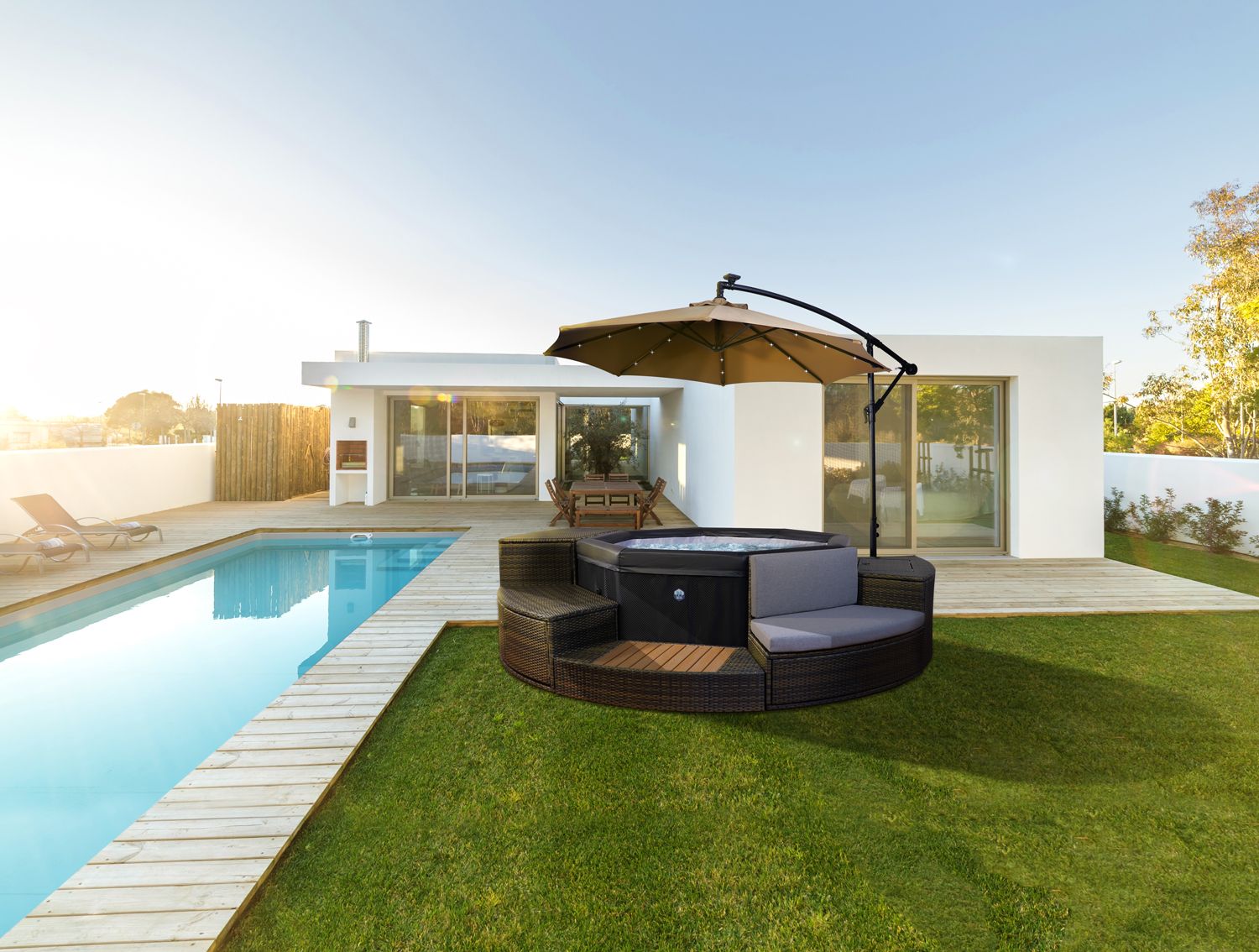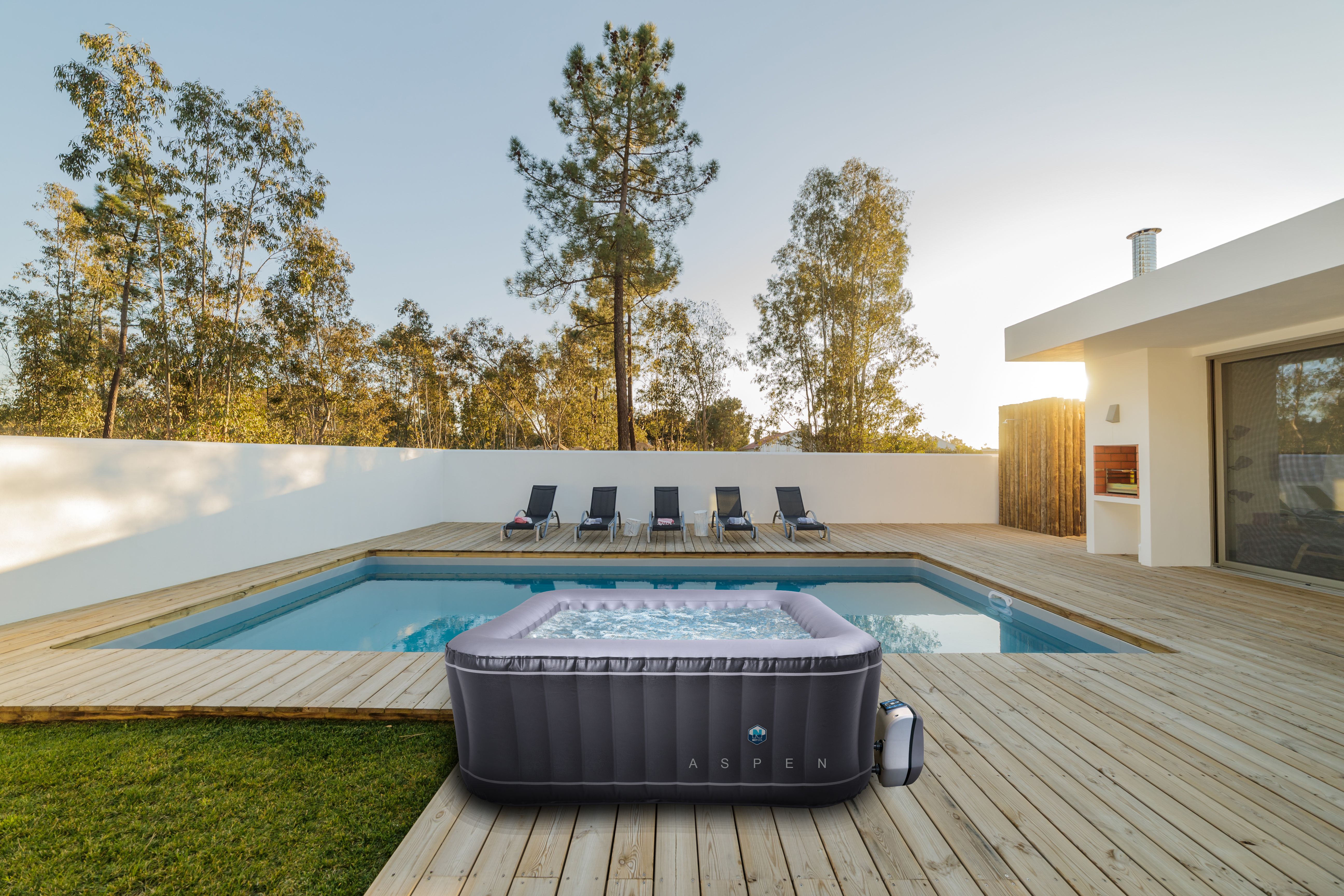 Luxury-design, affordable outdoor hybrid, solar showers Aquafitness equipment for all levels
Solar showers and a proprietary hybrid system Featherweight aluminium structure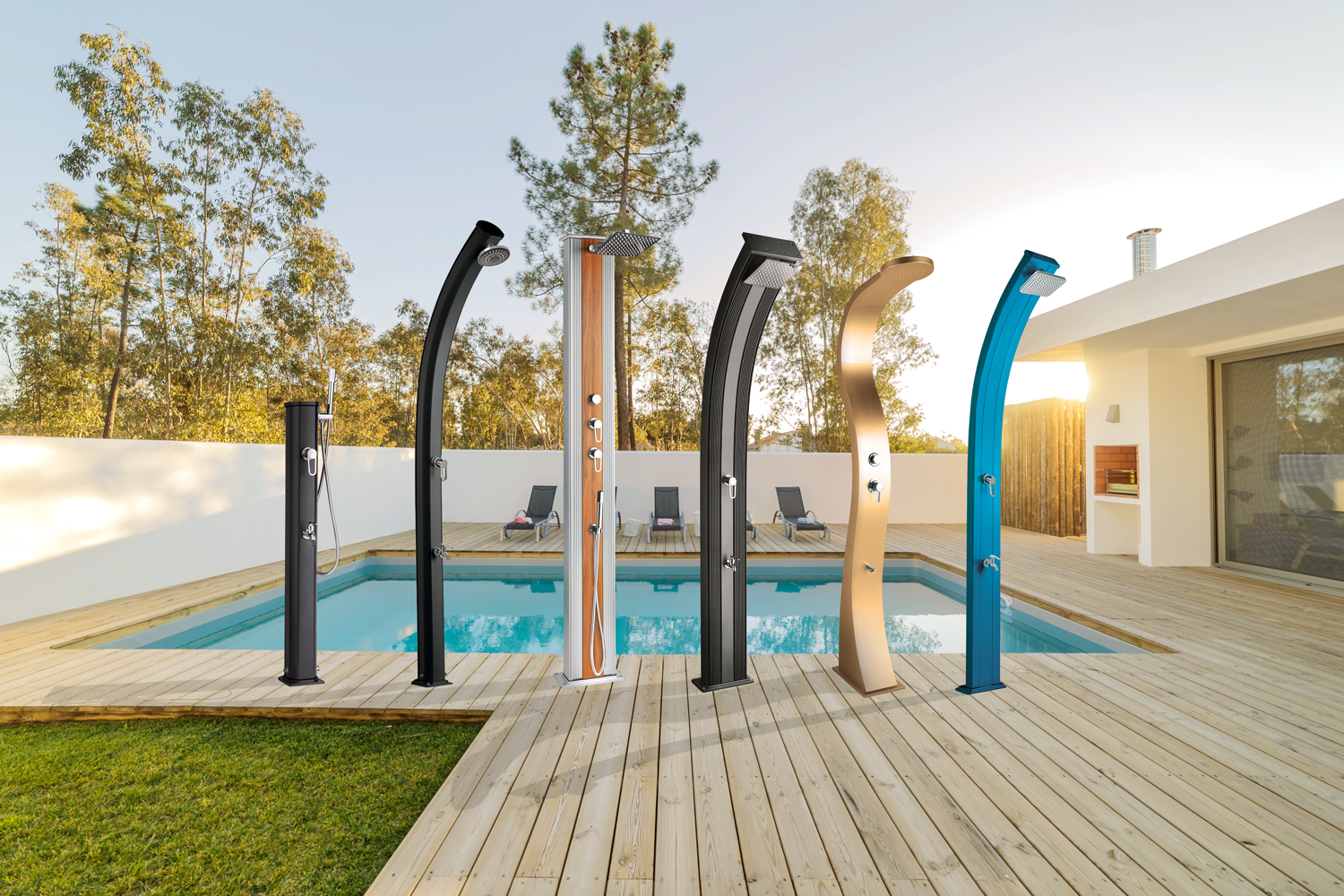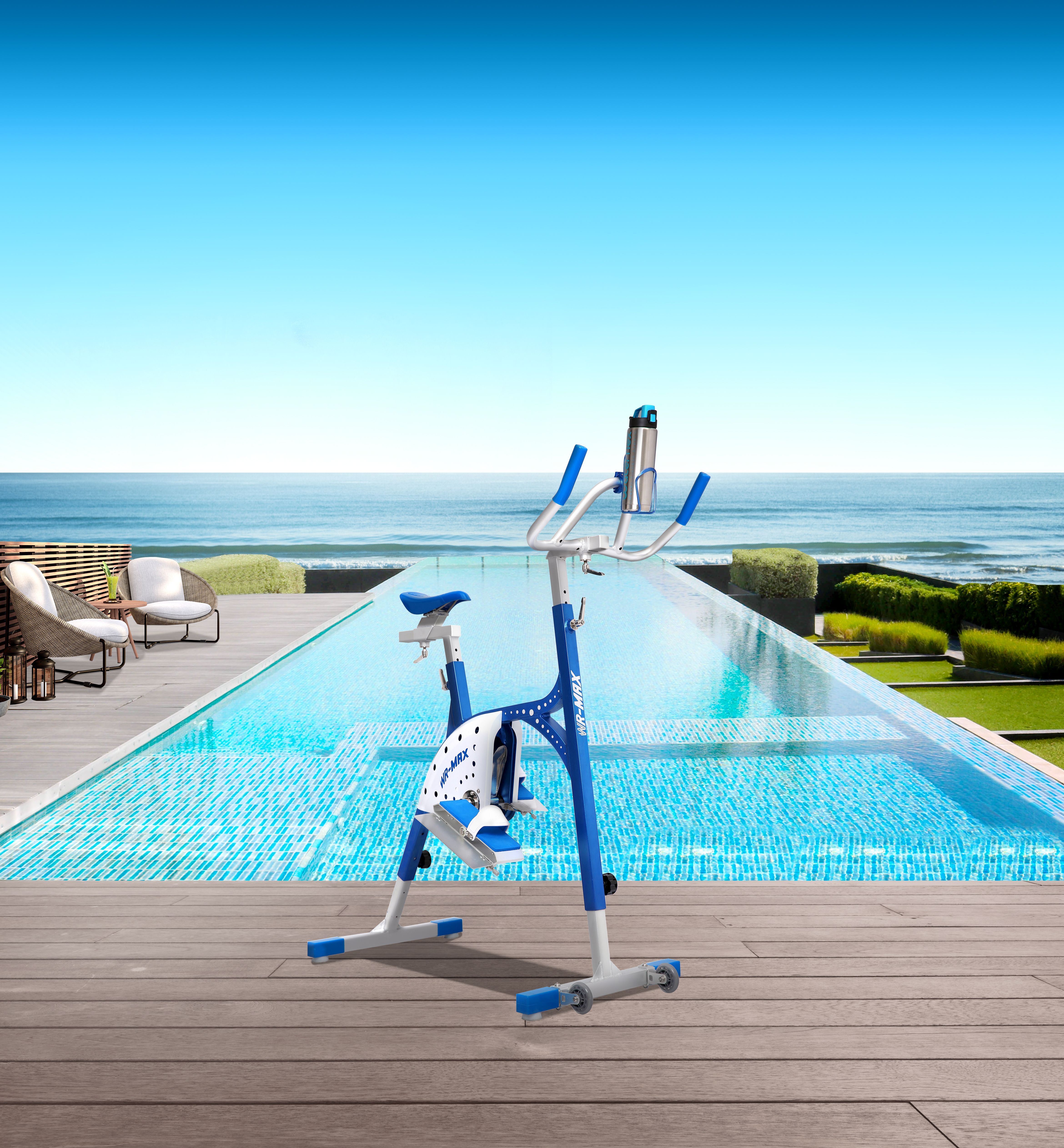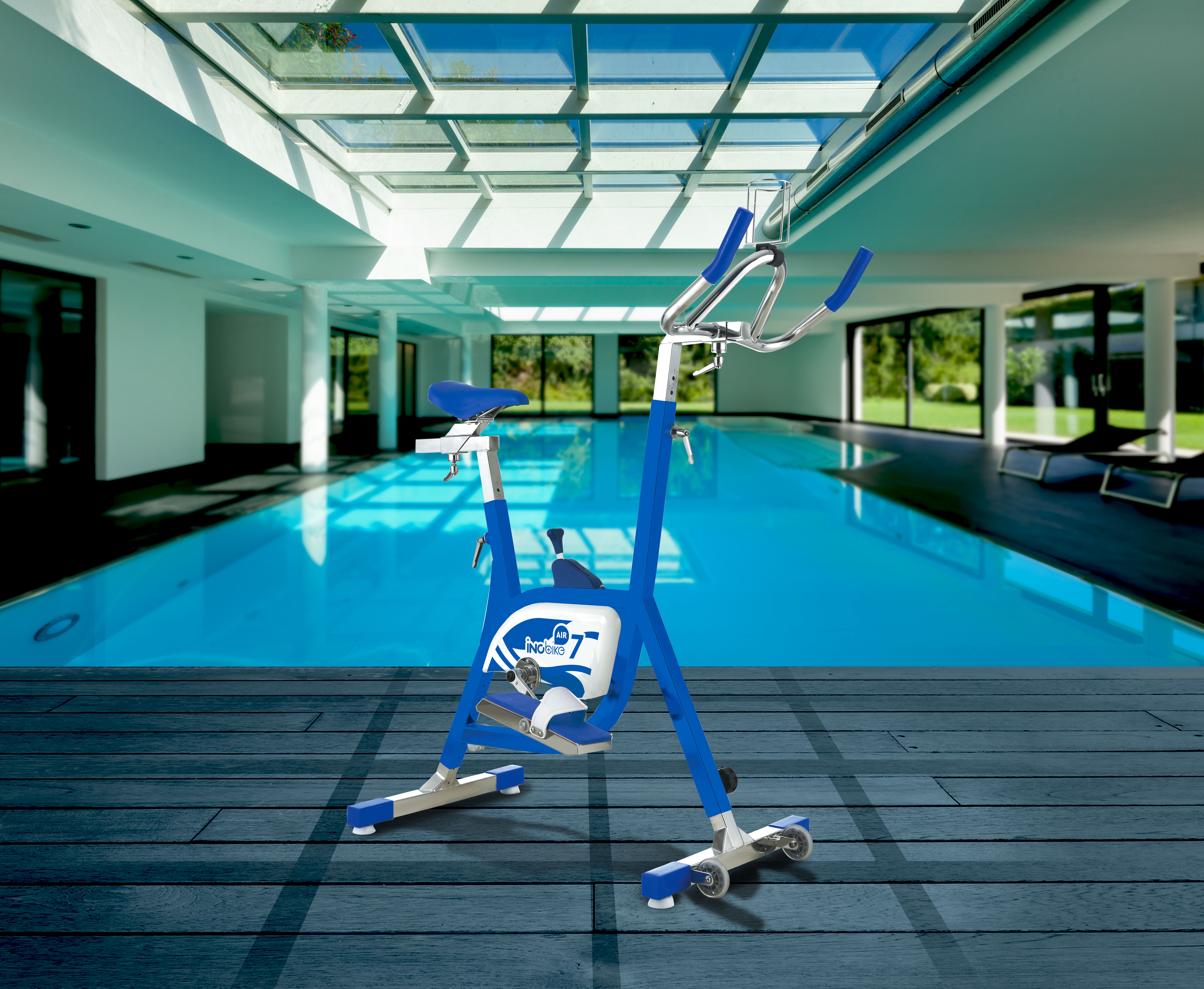 Collection of luxury saunas Selection of high-end saunas
Steam, Dual Healthy infrared and hybrid A complete offer over the entire range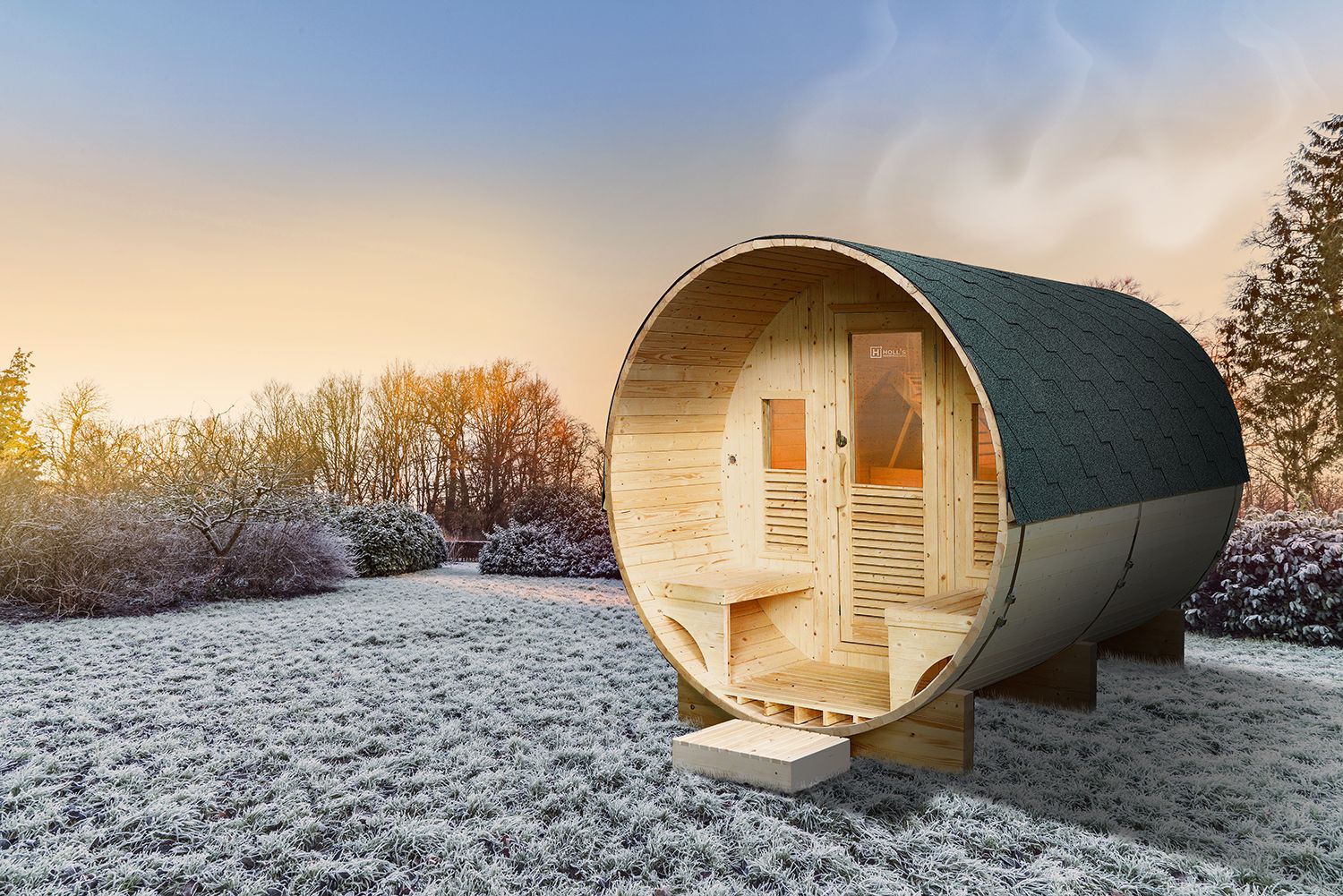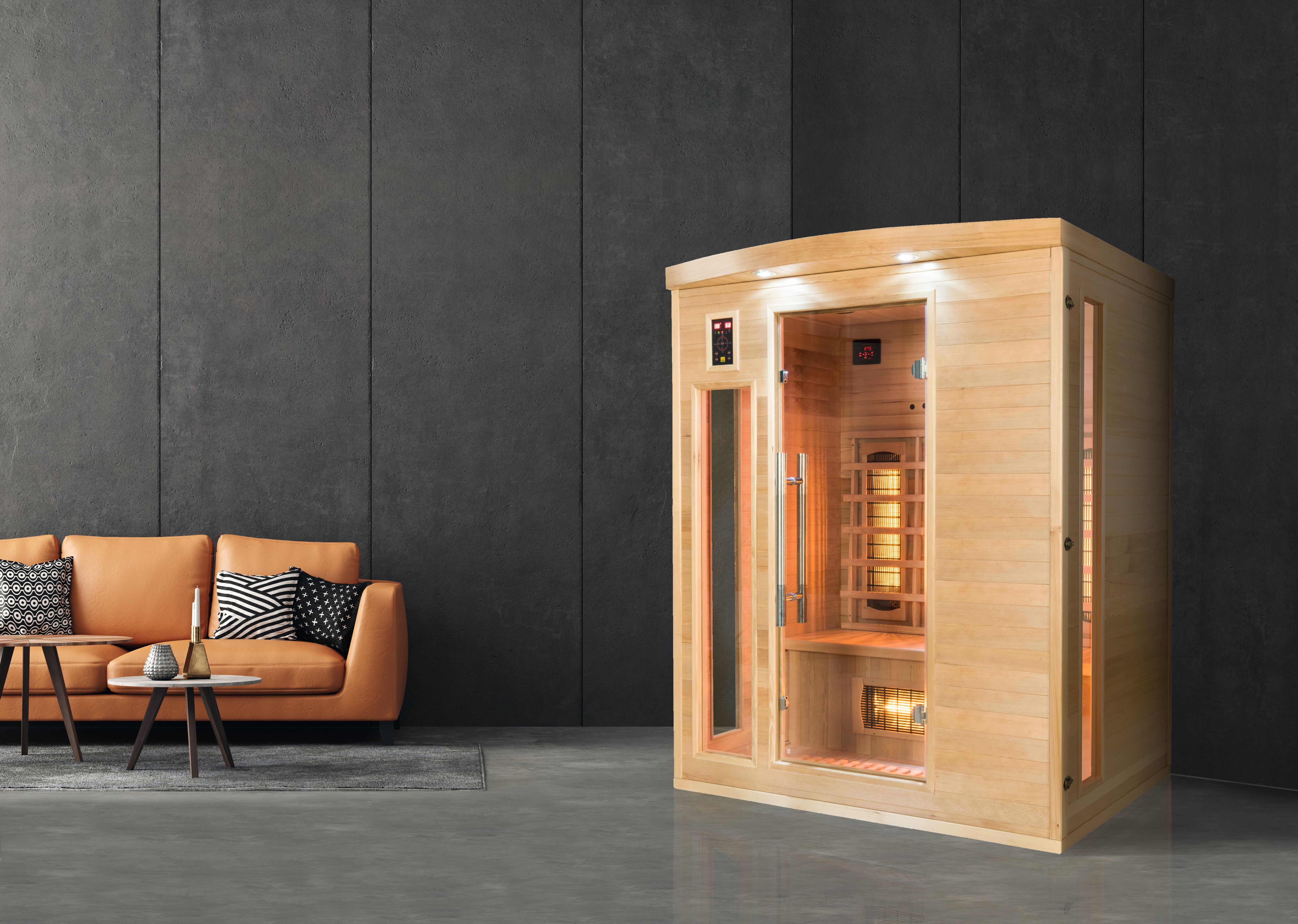 BY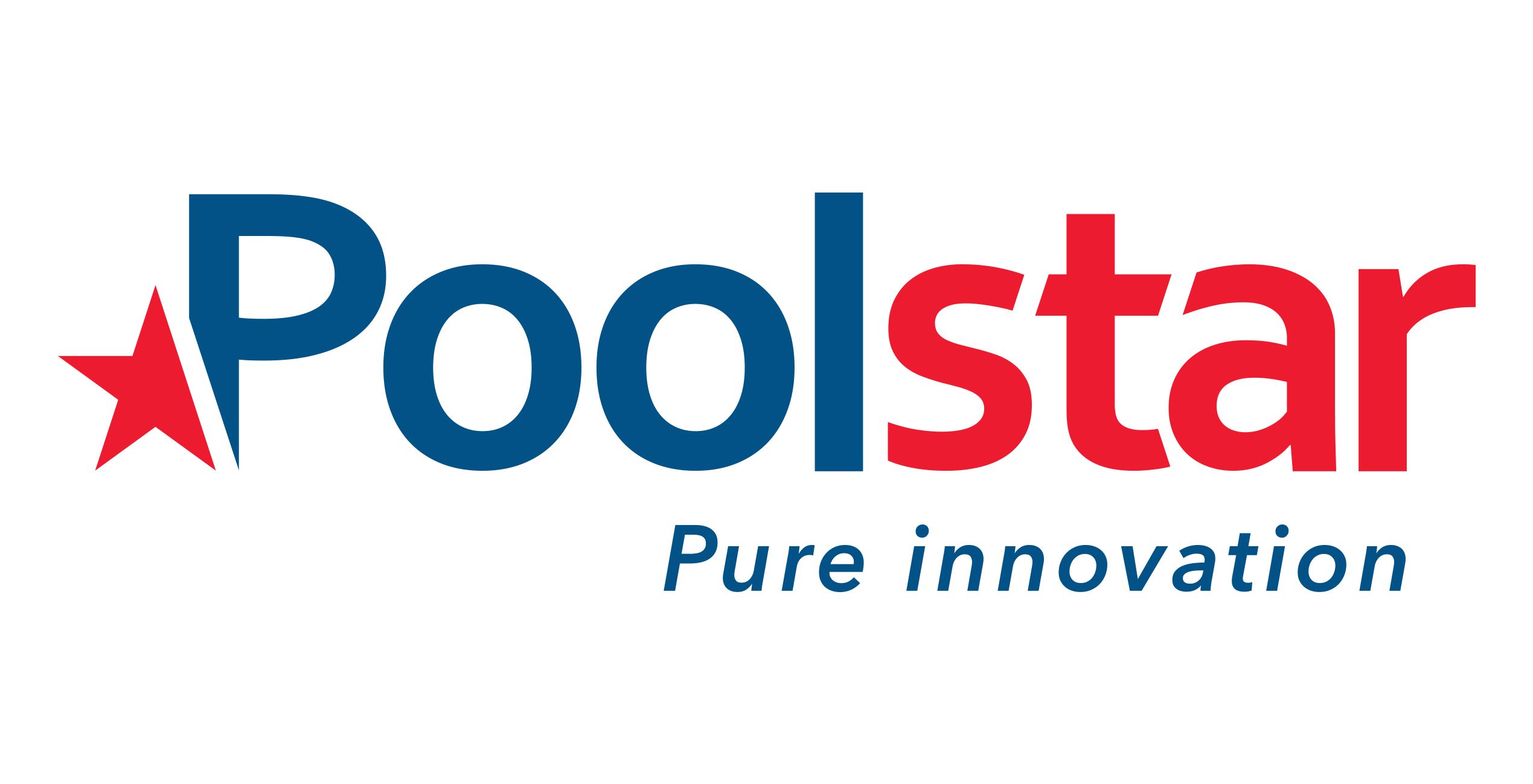 Our iconic products:
Solar & hybrid showers - Semi-rigid & inflatable spas - Stand Up Paddle & Kayak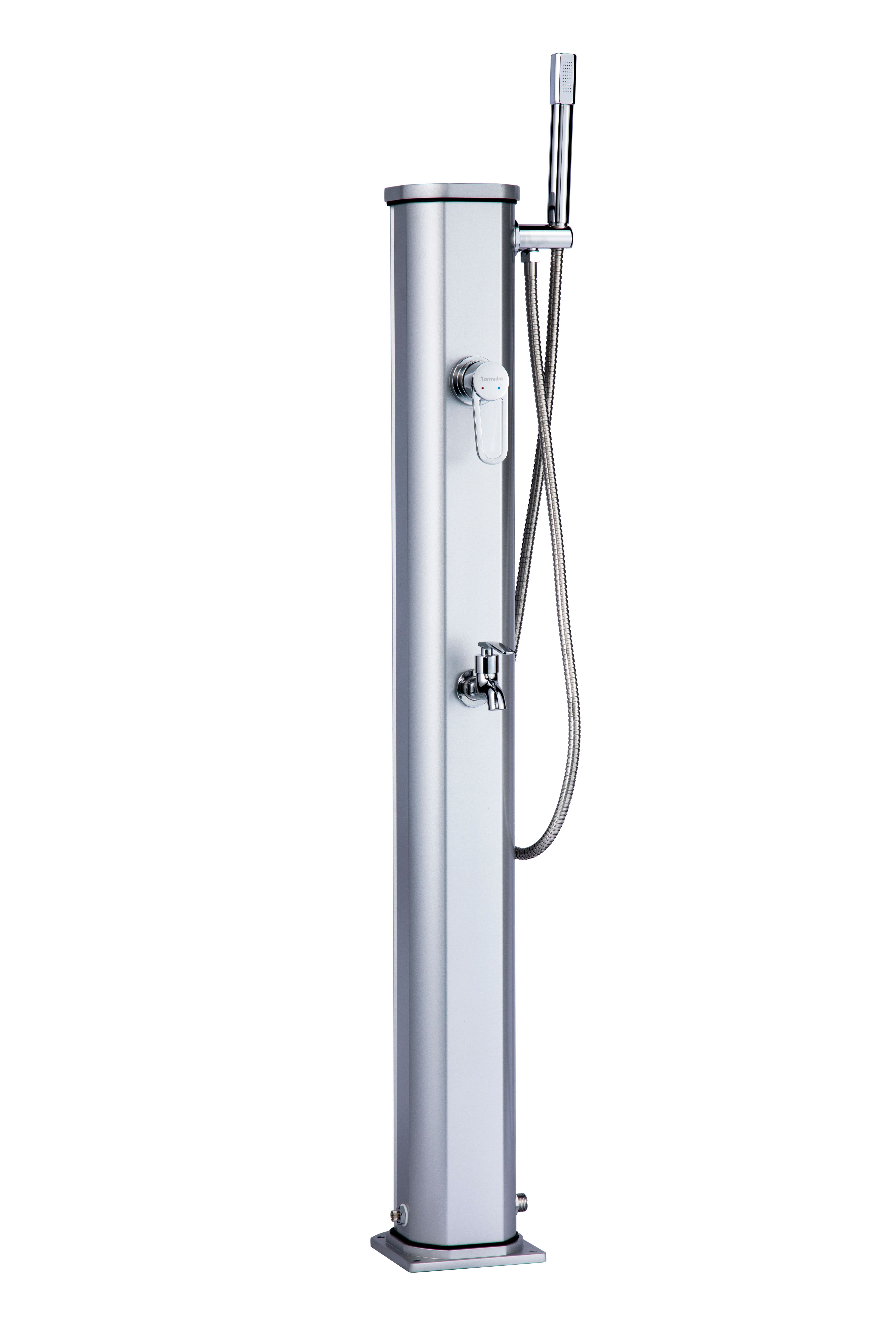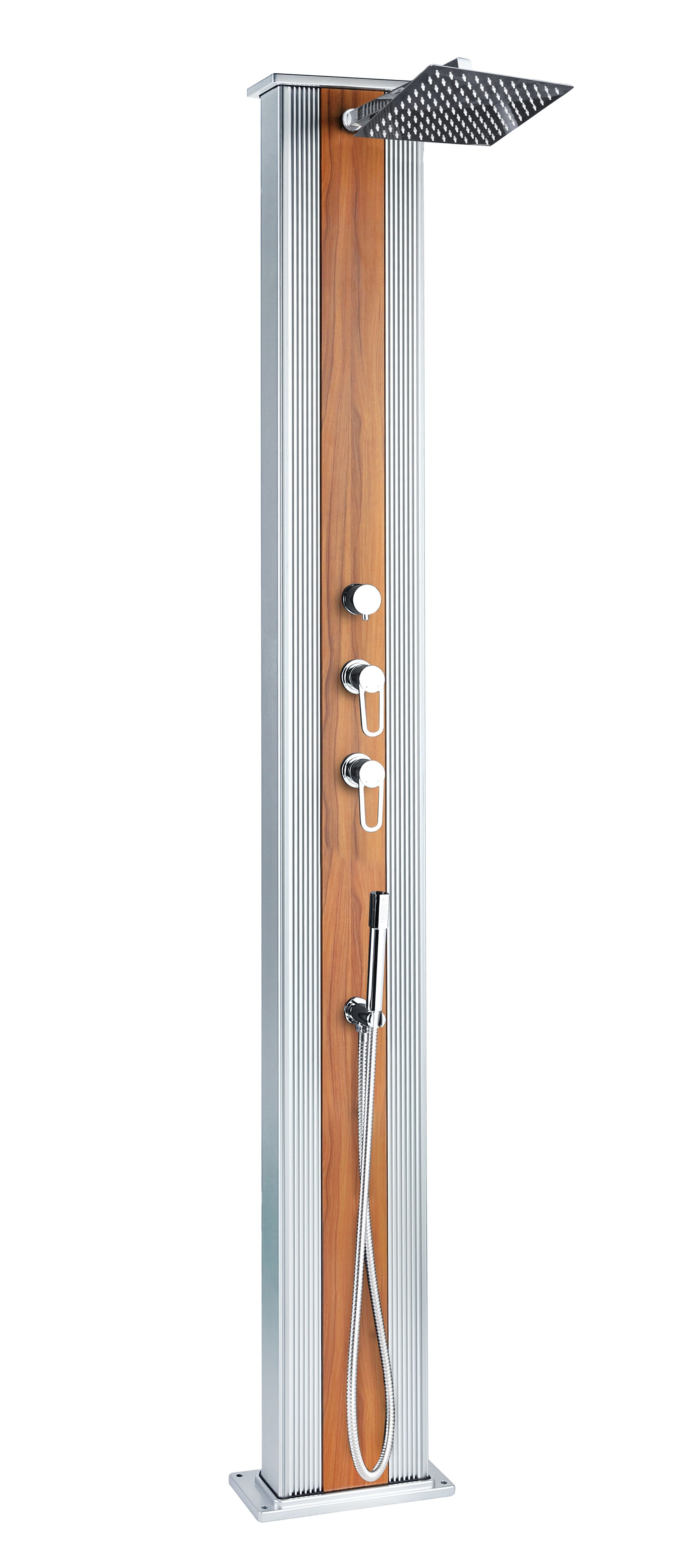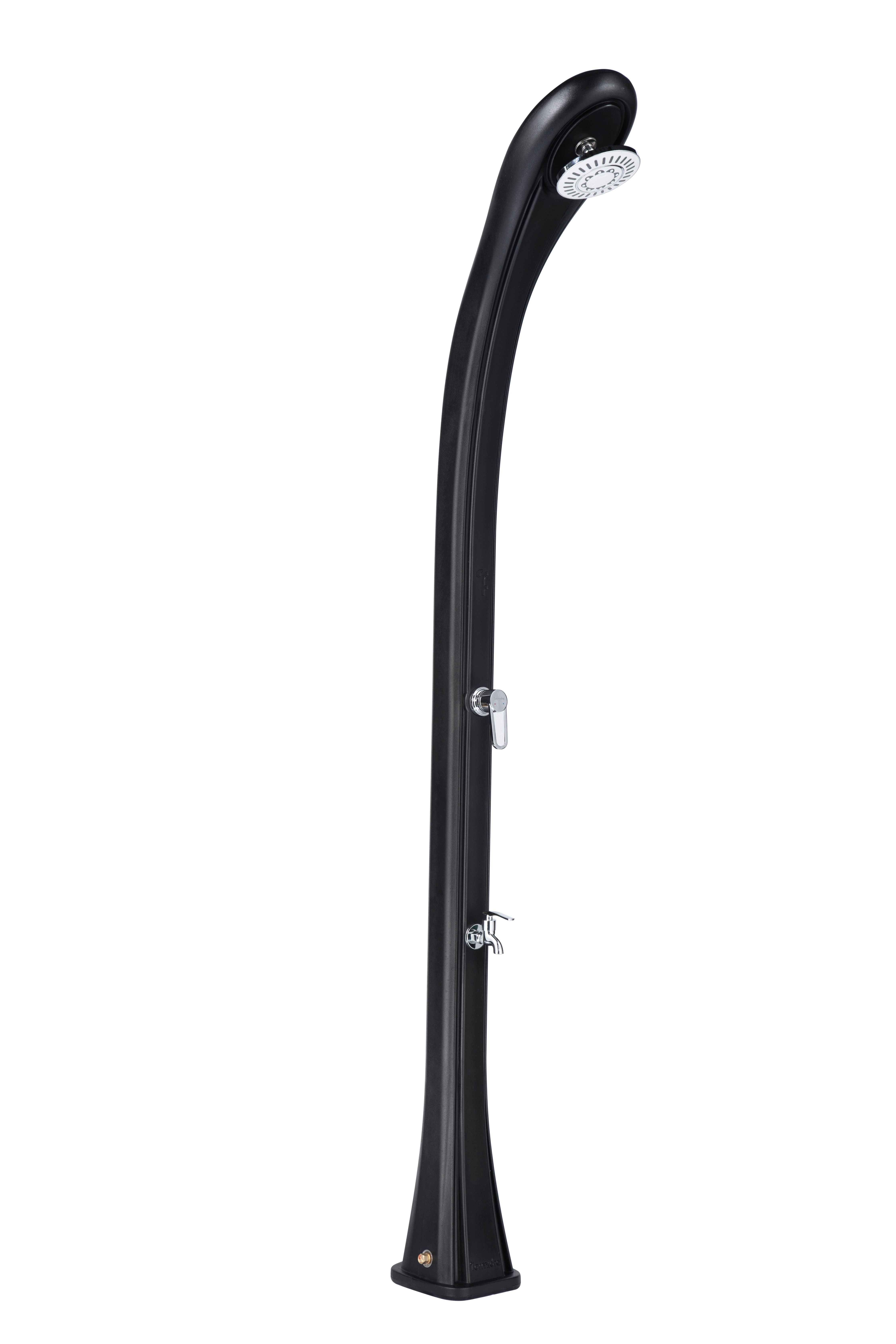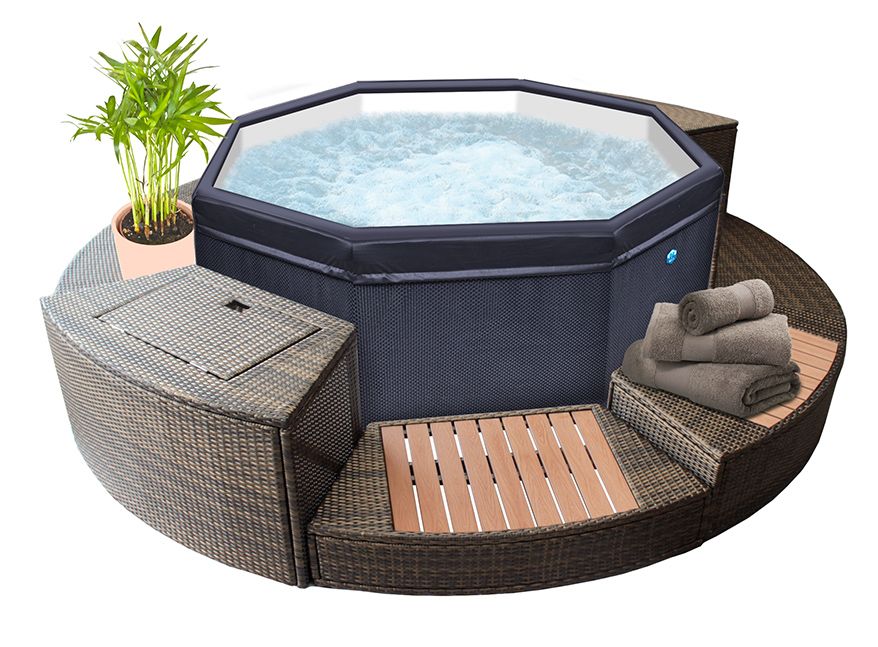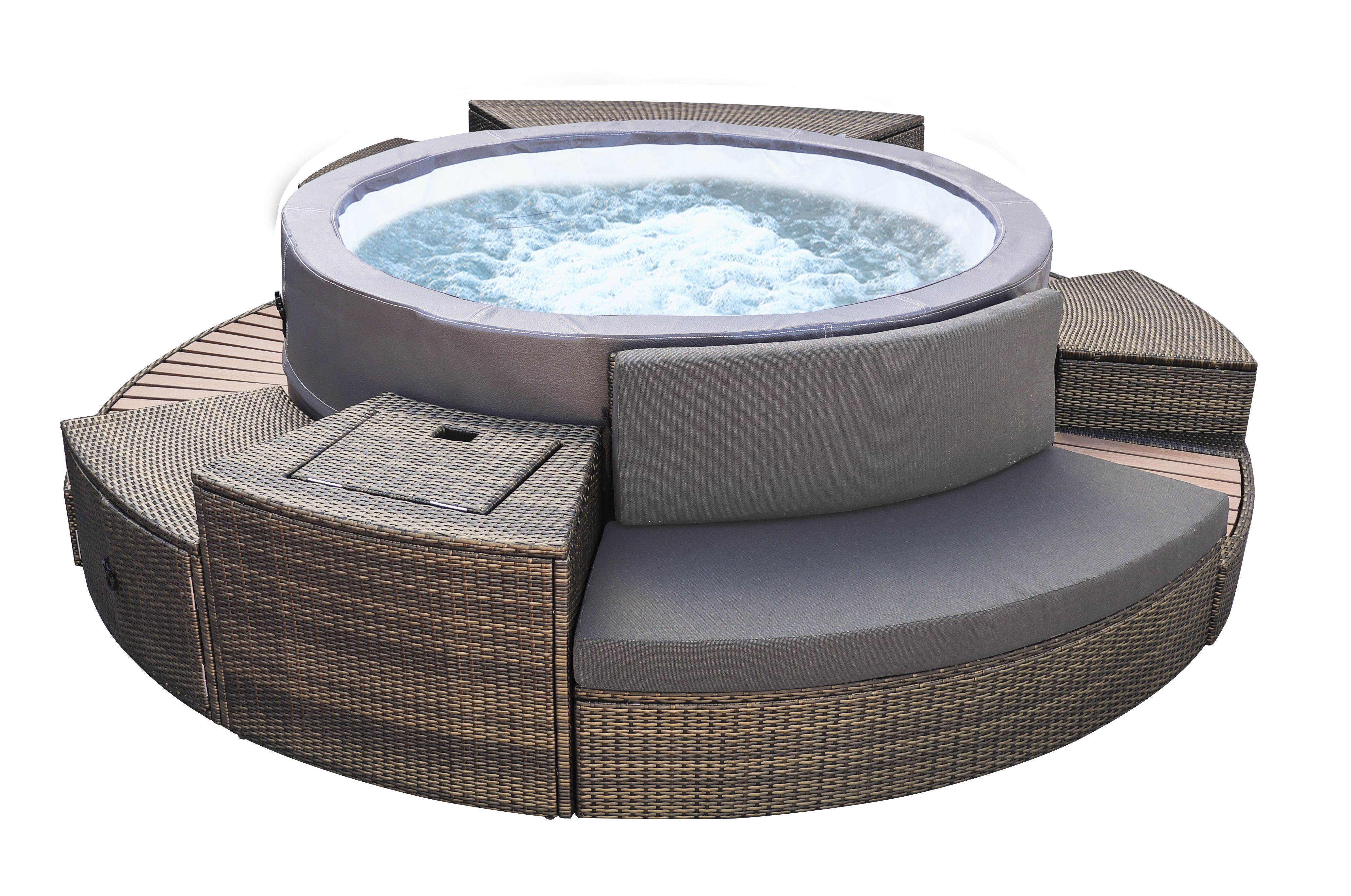 Join the Poolstar Community!
Visit our exhibitor zone here