Novinato's ECD® Electro Chemical Disinfection is now available for residential use.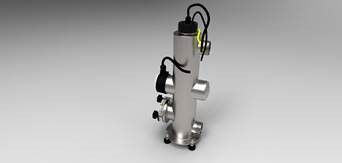 Electro Chemical Disinfection, the new alternative to chlorine disinfection, is now available for the residential market.
At SPATEX 2023, the ECD technology was presented together with the results of long-term projects in 10 different types of public pools.
It received international recognition with a presentation at the 10th International Conference on Swimming in Bologna and the International Interbad Innovation Award.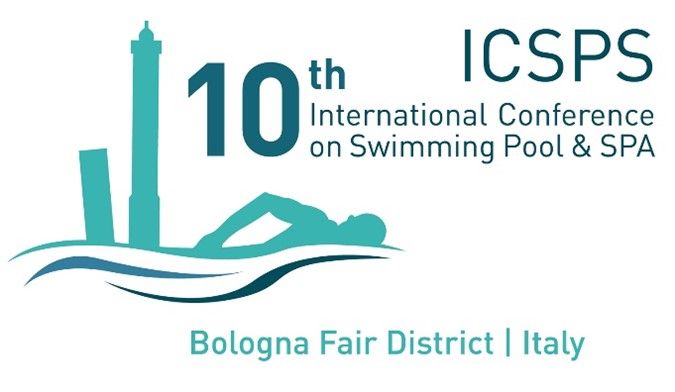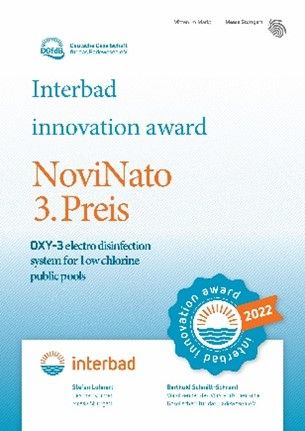 In 2023, a smaller model has been developed for use in health clubs, hotels, saunas and private pools. The models will be available in September in a pre-launch faze for interested partners.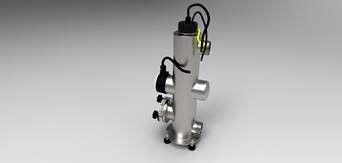 For more information, visit www.ECD-pool.com. Or let's meet at SPATEX 2024.