21 Jul 2022
Recotherm expands to meet growing demands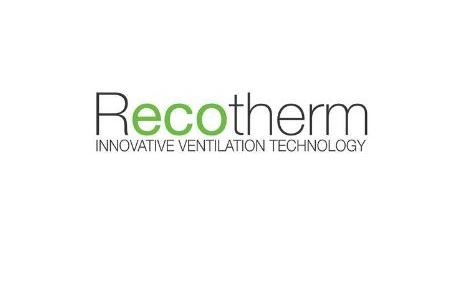 With the ever-increasing demand for our Aeris and now our new air heating with boiler, Aerum range we pleased to confirm we are in a major phase of expansion.
Plans are now being finalised to double our production facilities, this will allow us to cut wait time on units for our new and existing customers.
Due to this consistent growth in orders for our units we have now found it necessary to also increase the size of our Production Team. All our Production Team are now fully trained and busy building units to our usual high standards.
Recotherm expansion doesn't stop in production, we have also recently expanded our Service Department staff to take on the demand for service and commissioning visits. All our engineers are fully trained on Recotherm AHU's, and Trend controllers. Our new engineers also have a wealth of experience on competitors units, which allows us to trouble shoot if someone has a problem and our technical helpline provides offsite assistance and on call resolutions when possible.