Spa Dispatch - The Home of Wholesale Spa, Sauna & Steam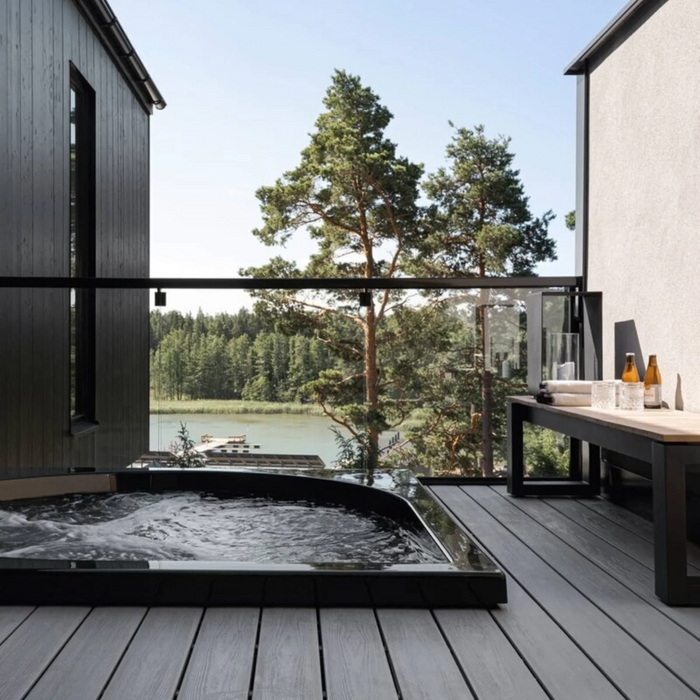 Providing sauna and steam room equipment and materials for trade and wholesale. Since the start of our scale-up period in 2021, Spa Dispatch now proudly stock over 2000 different products for the wellness sector. We benefit from having a 5000 sq foot warehousing operation and our impressive catalogue showcases a huge range of top-quality products from door handles to sauna heaters, steam generators, pools and thermally treated timber for all your Spa, Sauna or Steam needs.
We work with industry leaders and brands that offer true authenticity and quality. They are firmly established spa, sauna and steam specialists with years of experience that we trust. We offer our trade members discounts, expert advice and all the choice you need.
Managing Director Jake Newport says that Spa Dispatch is excited to bring new and impressive sauna, spa and steam room products from well-known and trusted Nordic suppliers to the exhibition. "The innovative products that we stock in our large warehouse showcase the latest technology and unique design, which we are proud to bring to this leading industry event to share to the trade." Two of our newly on-boarded wet leisure and wellness brands include the luxury hot tubs from Drop Design Spa and the portable Avantopool cold plunge pools.

Our Spa Dispatch warehouse facility housing over 2000 carefully curated products for the wellness industry
Drop Pools
From the land of a thousand lakes with style and comfort of use. Drop Spa was designed by Nikolai Ruola, who got his inspiration from Finnish nature. Drop has received valued awards in Finland and abroad, including the "Design Deed of the Year" in 2015 and more recently the first prize of the Golden Wave 2022 Design Award. Drop products are designed and manufactured to the highest industry standards, meeting innovative composition and superior quality. The spas are meant to be enjoyed year-round, bringing luxury to outdoor living.
The high-quality Drop outdoor spas can be used in every season. The products are designed and crafted in Finland, taking fluctuating weather conditions and cold winter temperatures into consideration. Drop creates user-friendly outdoor jacuzzis with a focus on aesthetics, quality and effortless use. Their spas blend seamlessly with all spaces and exteriors, adding a touch of elegance and luxury into everyday life. The Drop outdoor spas are durable, low-maintenance and always bathing ready.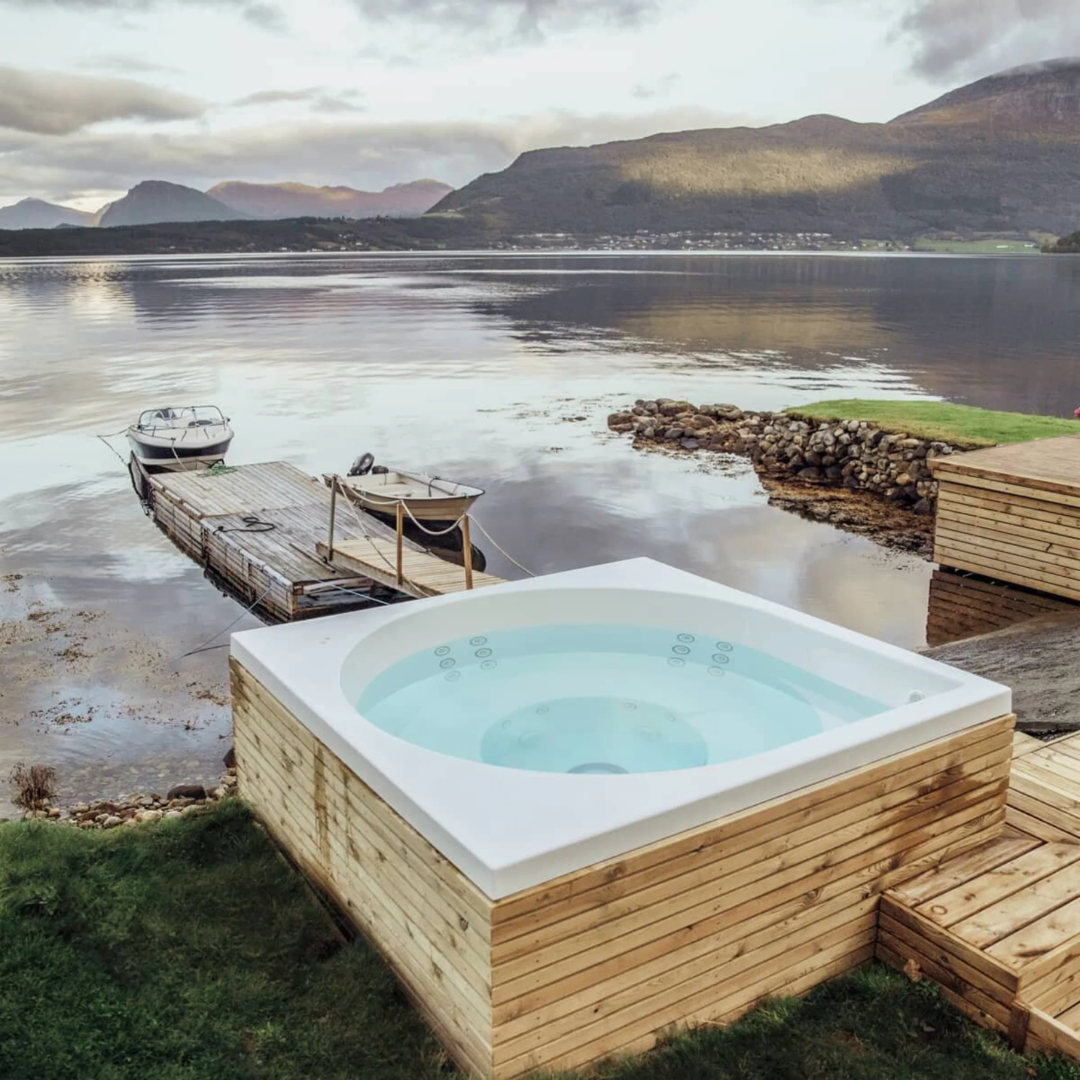 Drop Vuolle outdoor spa pool
Avantopool cold water plunge pools
Pure cold with outstanding technology: Finns are experts when it comes to cold. The ample benefits of ice swimming for physical health and mental alertness were realised long ago. Unsurprisingly, the world's most advanced cold pools come from Finland.
The portable Avantopool cold pools bring the benefits of ice swimming to everyone, everywhere and at any time. They are always ready-to-use, and you can adjust the clean water to your desired temperature with the touch of a button. Avantopool brings the ice swimmers' paradise, the hole in the ice, into the gym, your sports team's locker room, the workplace or home- all year round.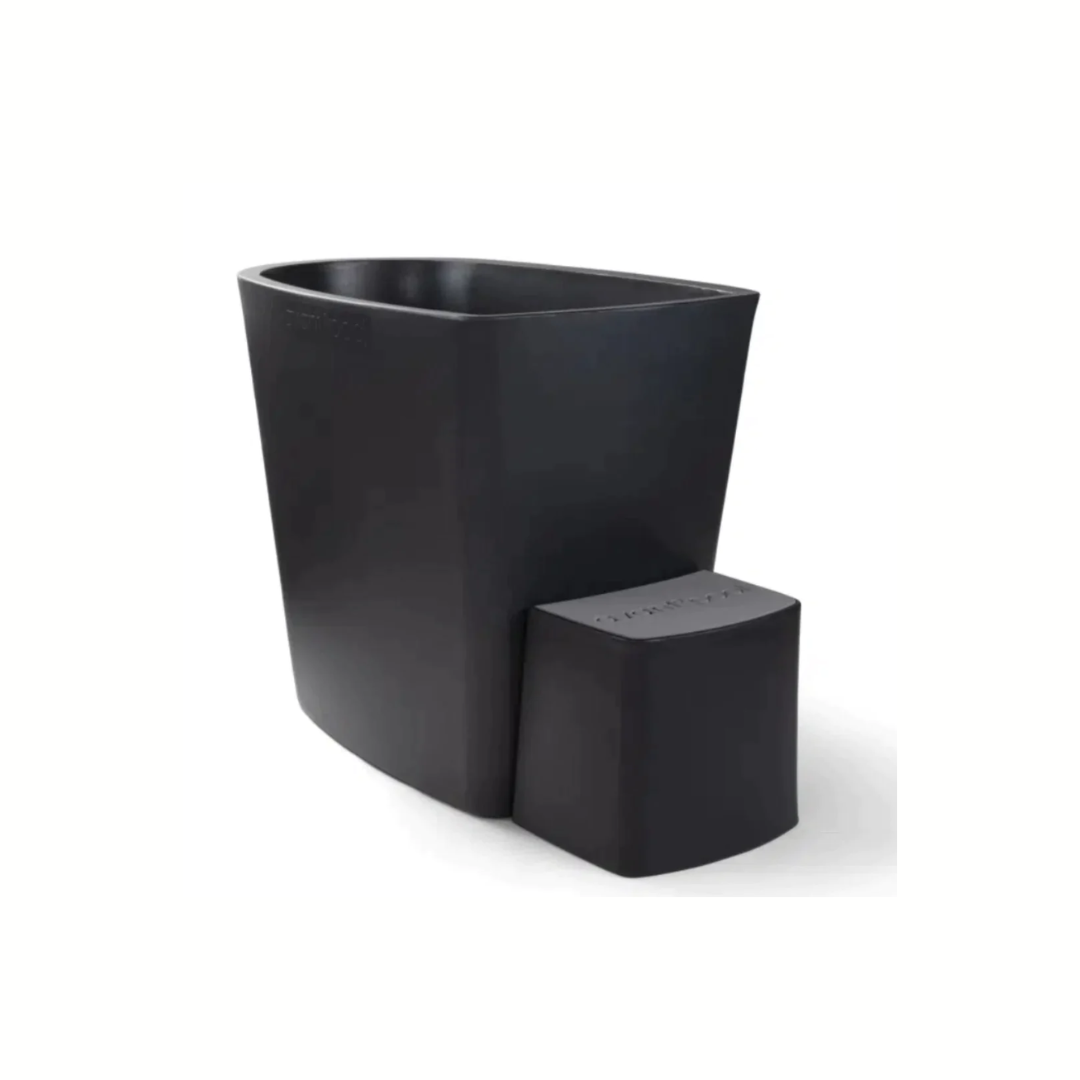 Avantopool Hanki cold plunge pool
If you are interested in our operations and want to become a Spa Dispatch member and register for a trade account, check out our website here: Spa Dispatch | The Home of Wholesale Sauna and Steam Room Equipment
We look forward to seeing you at Spatex 2024!