02 Aug 2021
SPA SOLUTIONS is proud to offer 4 lines of hot tubs.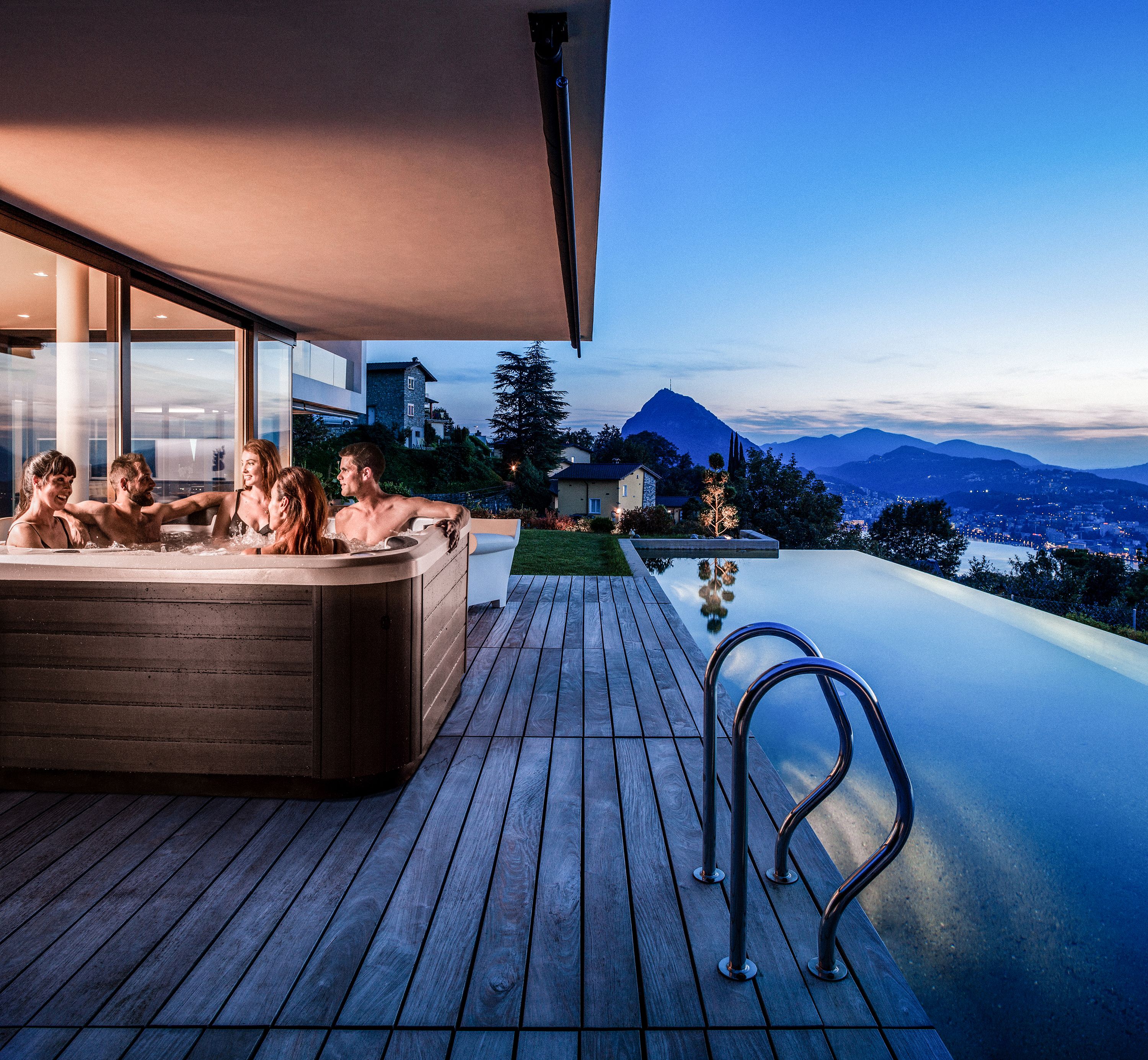 Spa Solutions is proud to offer 4 lines of hot tubs. Vortex Spas and Viking Spas from our branded offering, as well as our premium Highline Spas and entry to market North River Spas range.
Our portfolio is not limited to hot tubs; this includes swim spas and commercial spas. We have also expanded in to the supply of pergolas and infrared Saunas, enabling our customers to benefit from a complete wellness range. We continue to work hard on behalf of our dealers throughout the globe bringing them products which not only look great but meet the needs of their customers. We are also able to offer a range of cover lifters, steps and spa parts to the industry.