21 Jul 2022
Stunning new range available from The Mosaic Company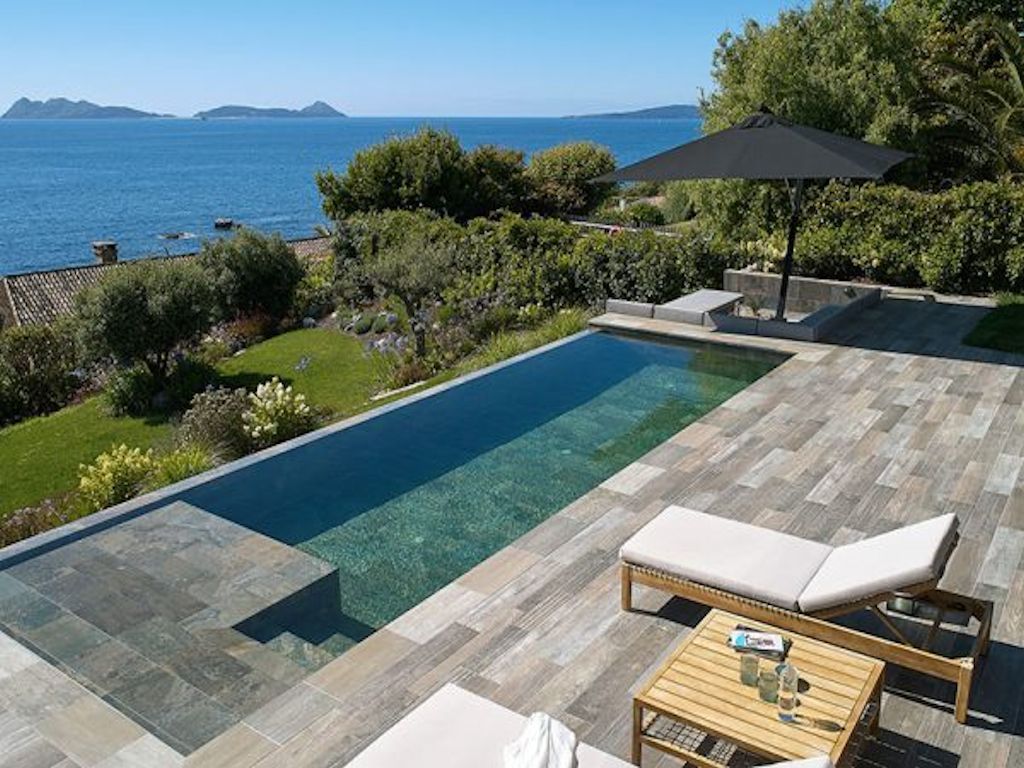 The star of the show for us is "Tresor Bali" which is a porcelain pool tile inspired by the green Sukabumi Stone from Indonesia.
Its texture reveals a deep turquoise tone, infinitely refreshing and bright. A beautiful inviting pool colour can be achieved with the use of Tresor in and around your pool.
Also available the Tresor Java.