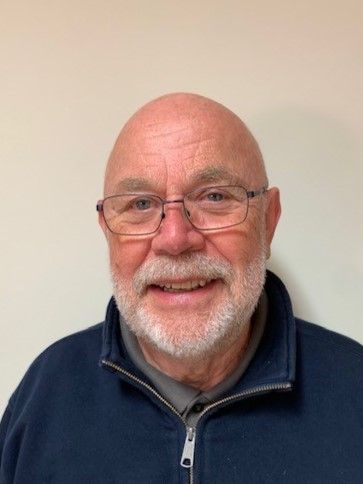 Bob Judd - FISPE
Bob joined the Water industry in 1972 and joined Certikin Ltd in 1980 where he was appointed Commercial Director in 1984.
Bob joined Stranco Ltd, a company specialising in chemical control systems for the swimming pool and Industrial markets, and was appointed Managing Director in 1991.
Bob formed Aquatrol Ltd in 2005.
Bob holds professional membership/association.
Bob is a member of the Disinfection Committee for British Water.
Bob is a member of the Spata technical committee.
Bob was made a fellow of the ISPE in October 2023.