Balboa Water Group release the compact CLIM8ZONE II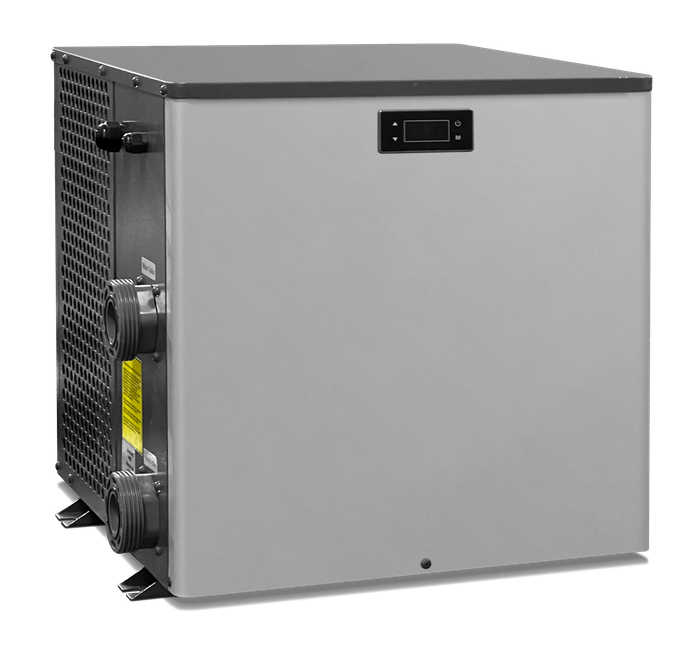 "Following on from the success of the Clim8zone Heat Pump, Balboa Water Group have released the compact CLIM8ZONE II. Having a height, width, and depth of under 500cm, the CLIM8ZONE II is a fantastic option for people wanting a noninvasive compact heat pump. With the same side fan design as the Clim8zome I, the Clim8zone II can be installed as close as 30cm to the hot tub. Installed with C8Z integration technology allowing customers to operate their heat pump with Optimal Efficiency, while operating in air temperatures as low as -5C.
See the product information here.
For more information, please contact Jed Newsearlby the Balboa Sales and Technical Manager for The UK and Ireland."