Bestile Presents an Extensive and Exquisite Range of Decorative Pool Tiles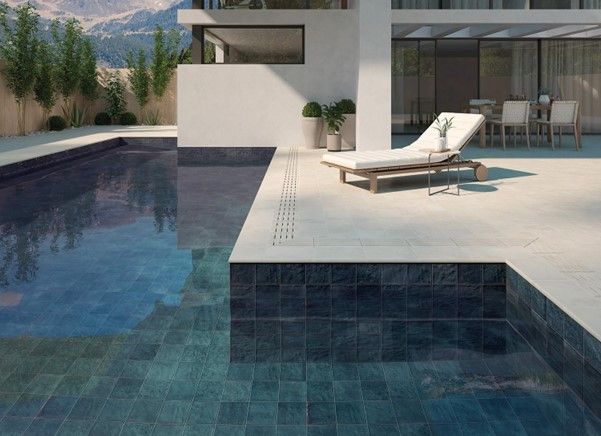 The Spanish Manufacturer Unveils a Dazzling High-End Collection of Decorative Pool Tiles.
Bestile, a leading Spanish ceramic tile manufacturer, is making waves in the world of pools with the highly-anticipated launch of their new Pools Collection. Under the expert guidance of Mr. Enrique Martínez, Area Manager for UK & Ireland, Bestile proudly introduces a captivating range of porcelain tiles meticulously designed to transform any pool into a stunning oasis.
The Pools Collection, primarily focused on porcelain tiles in the popular 15x15cm format, presents a multitude of options that cater to various poolscapes and design preferences. From mesmerizing stone-effect tiles that bring a natural touch to the waterside, to decorative and dreamy designs that add a splash of personality, this collection unlocks a treasure trove of creative possibilities. Each tile is thoughtfully crafted to endure the unique challenges of pool environments, ensuring not only enduring beauty but also long-lasting functionality.
With ten vibrant series to choose from, the Pools Collection offers a diverse selection of styles and aesthetics, making it ideal for bringing any poolside vision to life. From contemporary geometric allure to sleek and stylish elegance, Bestile's Pools Collection promises to elevate any pool area into a unique and stunning poolside experience. Customers can create their personalized ambiance and make a lasting impression with these exquisite porcelain tiles.
"We are thrilled to introduce the POOLS Collection," said Mr. Enrique Martínez, Area Manager for UK & Ireland at Bestile. "A pool is a central focal point of any outdoor space, and our goal is to provide our customers with a wide range of options to create a remarkable and personalized poolside ambiance."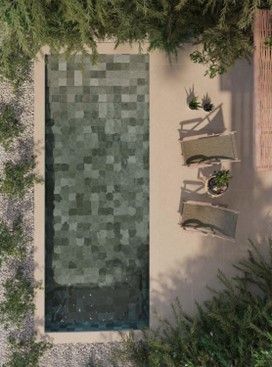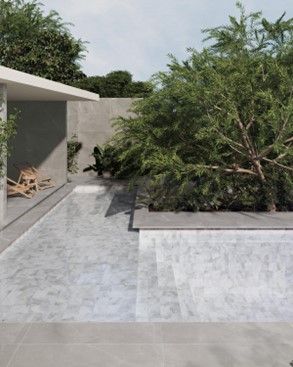 About Bestile
Bestile is a renowned Spanish ceramic tile manufacturer with a strong commitment to innovation and exceptional design. With an extensive range of top-quality products, Bestile continues to be a leading force in the ceramic industry.
For more information about Bestile's stunning Pools Collection and to witness the beauty and versatility of their extensive range of decorative pool tiles, please visit: https://en.bestile.es/